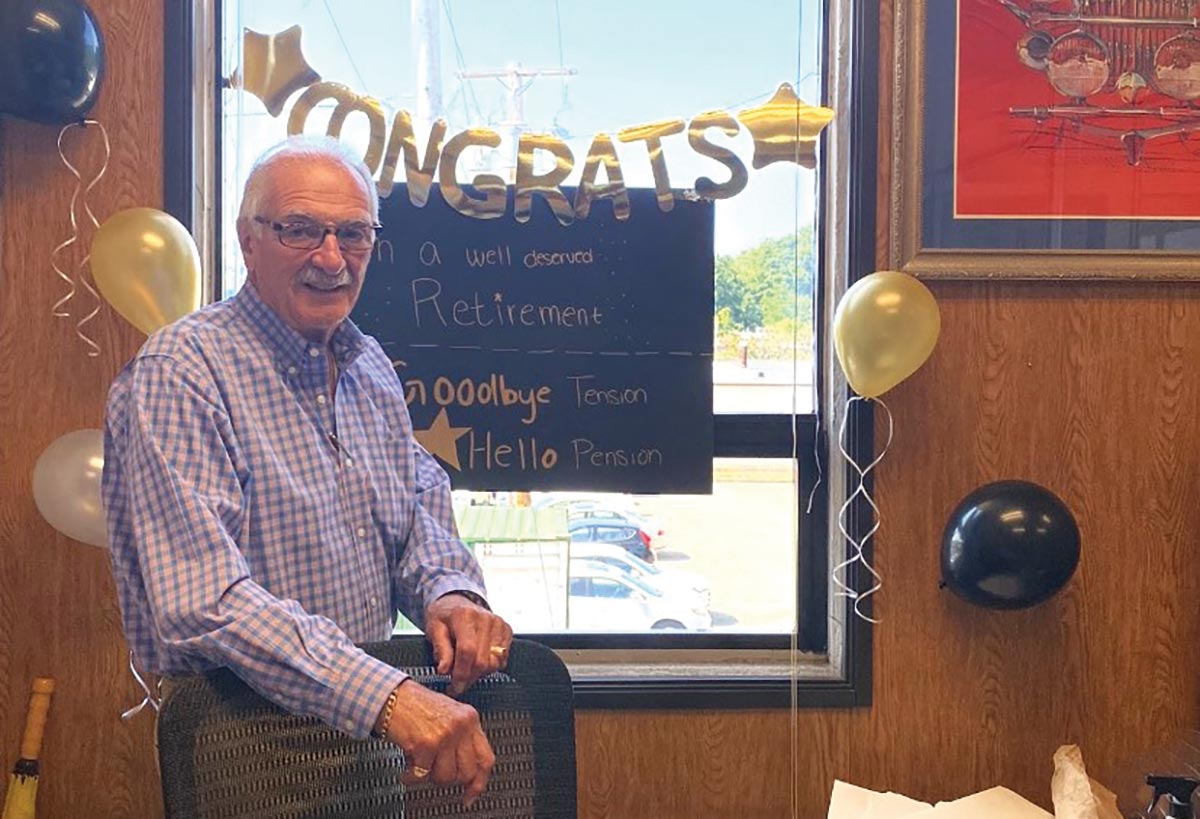 Hartley & Parker Limited, Inc.'s Paul Angelico, who has served as the Stratford-based distributor's General Sales Manager for the past 17 years, announced an August 2023 retirement after 56 years with the company. Angelico started with Hartley & Parker on April 3, 1967, as a Route Jumper, covering the whole state. Besides being a Route Jumper, he would also drive a truck during the holiday season and summer shutdown. In 1971, he was promoted to District Manager for the Hartford territory overseeing 19 sales representatives, eventually adding 15 new routes to the sales team over the years. In 1989, Angelico became the Sales Manager overseeing the sales force, marketing and programming. Throughout his tenure, he was responsible for bringing in brands from their infancy and, with the help of the sales force, developing them into the best-selling brands they are today, the company said in a news release. "He has been noted for his hiring skills, helping Hartley & Parker hit its goals over the years and for happily assisting all phases and areas of the company. Paul has had the honor of attending over 38 of the Wine & Spirits Wholesalers of America annual conventions on our behalf," said David Rosenberg, Vice President, Hartley & Parker Limited, Inc. "Please join us in congratulating him on his well-earned retirement."
Paul Angelico (far left), who joined Hartley & Parker Limited, Inc., in 1976, is shown in 1985 when he was a District Manager. He's shown with George Reidy, Sales Manager; Jim Woodard, District Manager; Jerry Rosenberg, Vice President; and Peter Freeman, Wine Manager.
Paul Angelico celebrated at the Stratford-based Hartley & Parker Limited, Inc., where he retired after 56 years of service.
Hartley & Parker Limited, Inc.'s Jerry Rosenberg, President; David Rosenberg, Vice President; and Paul Angelico, Retiring General Sales Manager.