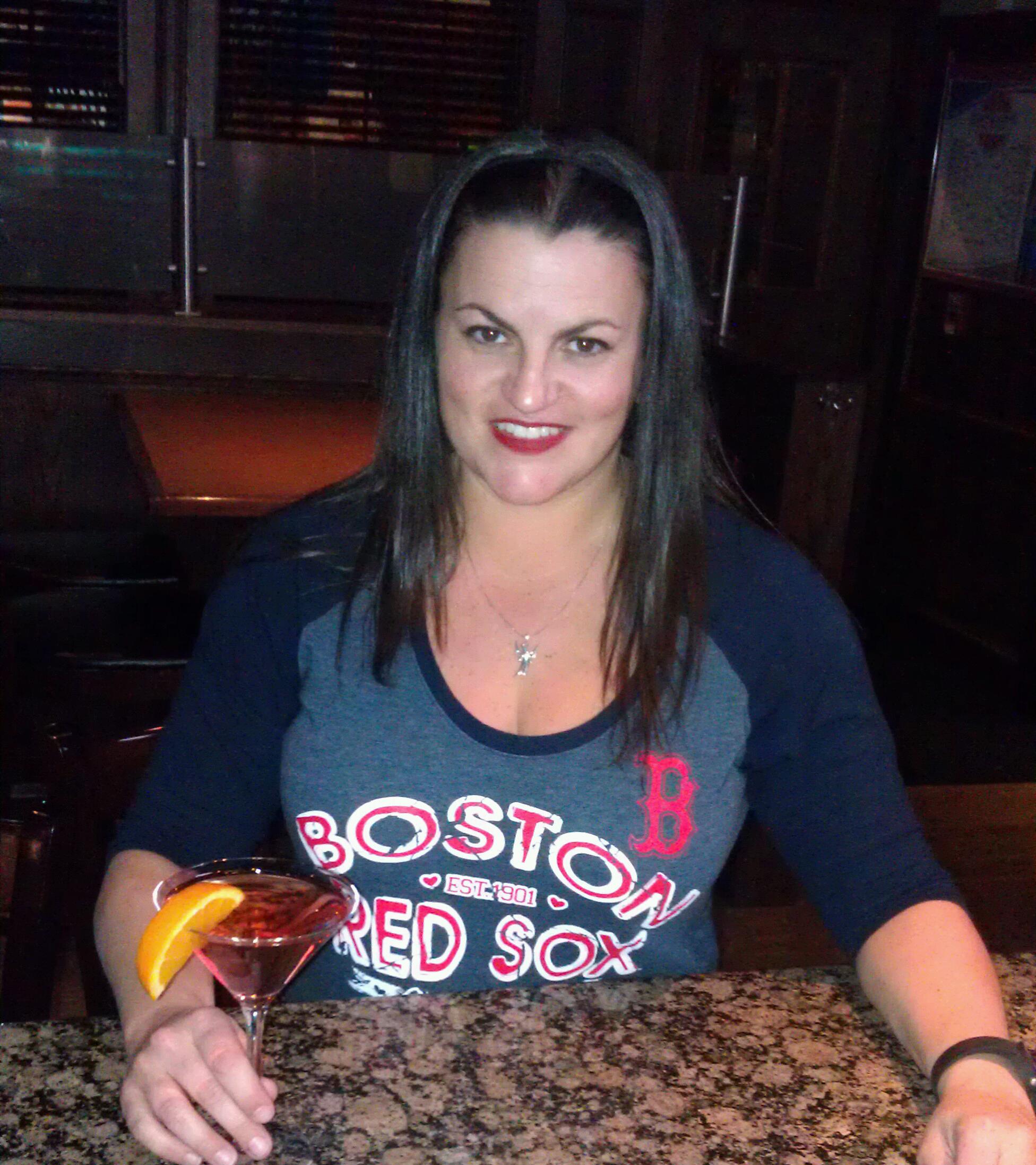 Lucky's Bar and Grille 1175 Warren Ave, East Providence, R.I.
Lucky's is a blend of Irish and American culture, and their menu is proof—from the Irish Texan burger to Dublin Nachos.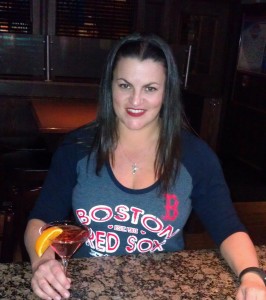 Bartender: Kelly Adams
Drink: Lucky's Twist on a Cosmo
Recipe: 1.5 oz. orange-flavored vodka
½ oz. St. Germain
1 oz. freshly-made house sour mix
Splash of cranberry juice
Serve straight up in a cosmo glass.
"It's fruity, sweet, and a little sour on the finish," said Adams. "People love it. We sell a lot of beer here, but if someone gets a mixed drink, it's usually this one."