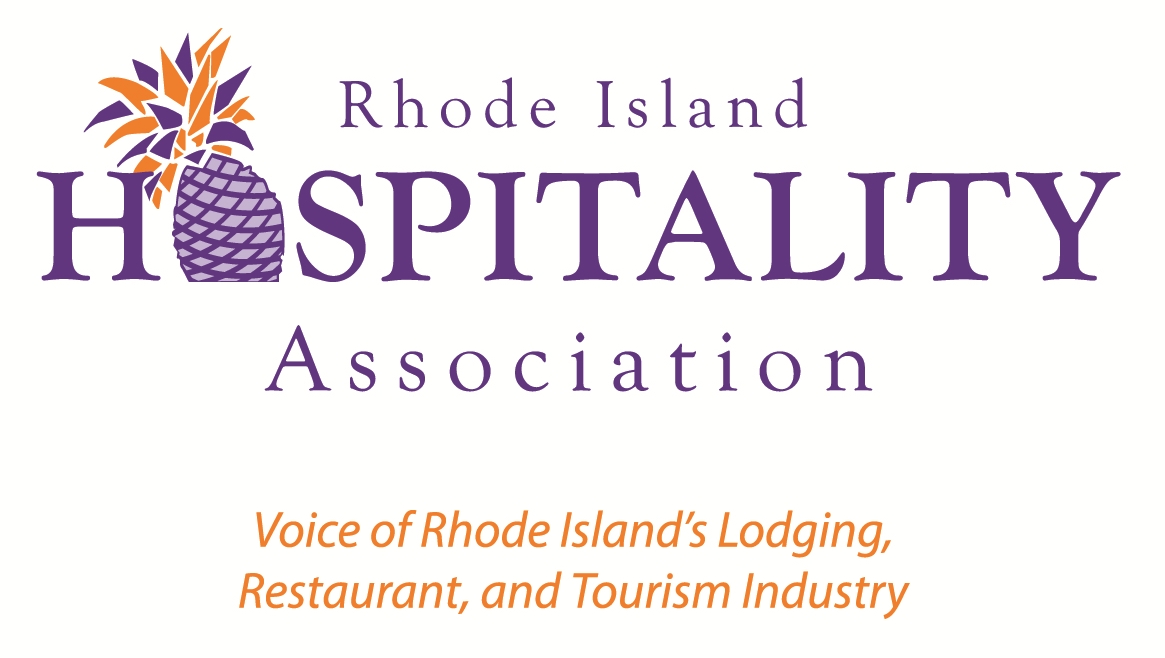 By Dale J. Venturini, President/CEO, RI Hospitality Association
If you're like me, you are constantly getting bombarded with invitations to various events from political fundraisers, to industry nights, to good-cause benefits and everything in between! With all of us seemingly having to do more at work with fewer resources, time has become the most precious of all commodities.
Not a day goes by, that while in conversation with a colleague or friend, I inevitably hear how time-poor people are. How hard it is to balance the demands of a busy job with the responsibilities that lie at home or outside of the office. And, while so many of us would like to attend events outside of the office, it is one of the hardest commitments to make these days.
Some of this is definitely a reflection of the times with the advent of technology and our inability to really detach from it – all for the sake of 'trying to catch up,' on a daily basis. We are all being asked to go the extra mile just to meet daily deadlines and often find ourselves unable to find a moment's downtime.
This is today's hard new reality for event planners and non-profits, alike. For those folks whose job it is to host events and raise funds, they have never been in a more difficult position than they find themselves in today. People are just not responsive– and this makes their jobs almost impossible.
More and more of us are afraid to commit to an event until it looms large on the horizon – often, far beyond the RSVP date listed on the invitation. Some of this is because of our limited free time and psychological inability to commit to "another thing," and some of it is because there are other priorities at hand and we toss the invite into a pile to review as the event date gets closer.
Well, what does this do to event planners? It absolutely kills them. Beyond the social courtesy of a response to an invitation, leaving them in limbo could not work further against them. Often there are certain numbers that need to be met in order for the event to move forward. The bottom line is that most events we're all invited to are designed to raise funds for an organization. Often, there are only one or two big fundraisers a year and if the group cannot meet its numbers, there are dire consequences.
Why are late RSVPs a big deal? Well, event planners and host locations alike are planning on a certain number of people. They are setting up, ordering food and supplies and hiring staff to accommodate this number. And, if they are getting RSVPs up until the day before, there is literally no way to compensate for a big change in attendance. I have spoken with countless hoteliers and restaurateurs who complain that they are planning an event for 100 and then on the day of the event, they hear that the number has increased by 50%. While we might think this is a win for an organization, it really creates a tremendous burden to try and accommodate the extra folks. How many times have you gone to an event that seems overcrowded or with not enough food or beverages?
On the flip side of this, I've also heard from many members lately that events they have RSVP'd to have been canceled at the last minute due to low attendance. Our organization has faced this issue and believe me, not only is it embarrassing to cancel an event, it's costly. There is a trickle down factor from the host organization to the facility where the event will take place –and often it means thousands of dollars in lost revenue in missed bookings and cancelation penalties.
As we go about our busy lives and try and get through the work week, please do me a favor. When you go through your mail and you see an invitation to an event. Please take five minutes and decide if you are going to attend – if you are unsure, please try and RSVP by the date listed. It really will help those hard-working folks who are trying to pull off a successful event and ensure that you have a great time while there. As I always say, our industry is strongest when we work together. Let's help each other out!