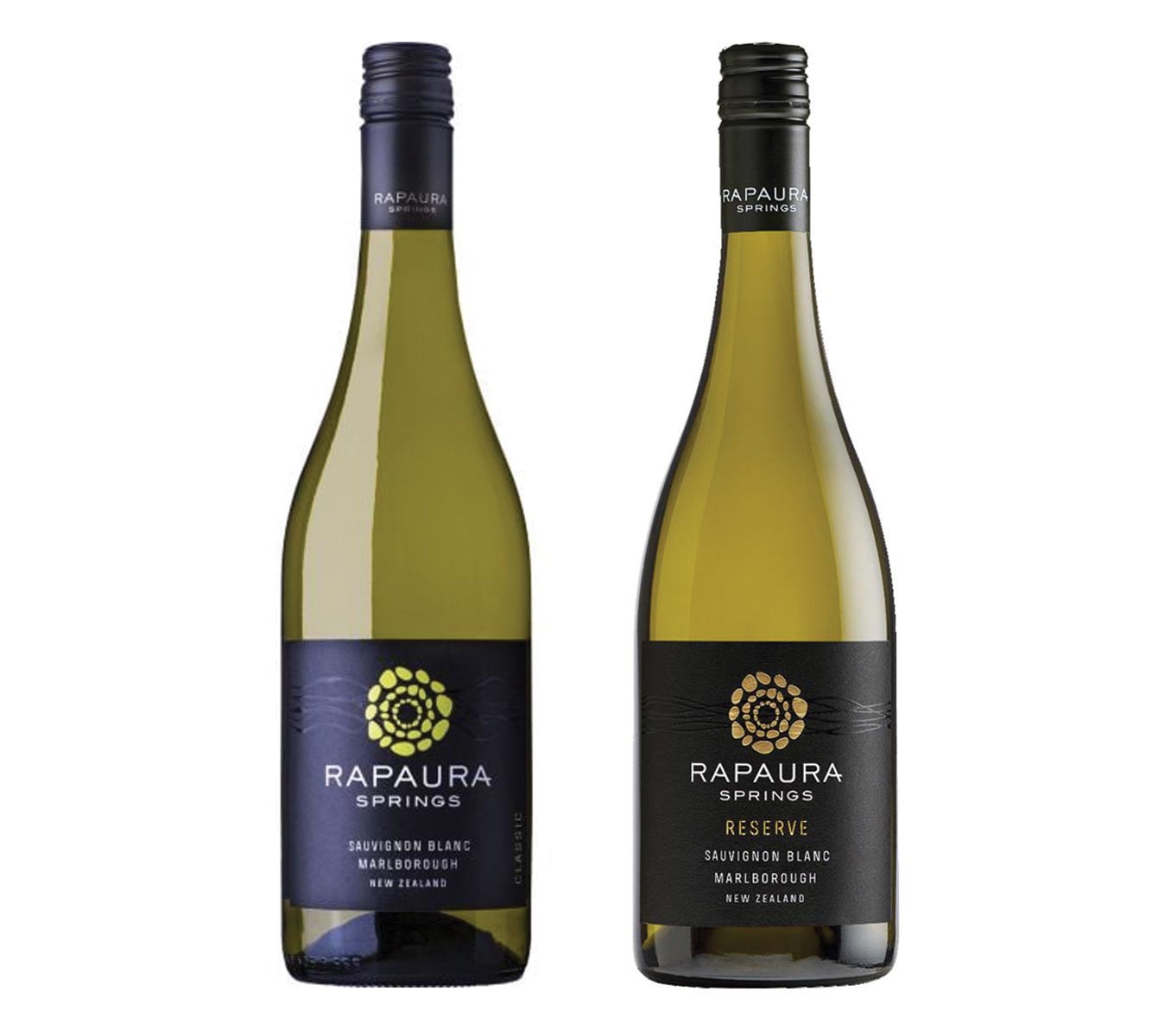 Mancini Beverage – Rhode Island Distributing division welcomed new offerings to the market. The first set comes from New Zealand: Rapaura Springs Reserve Sauvignon Blanc 2021 and Classic Sauvignon Blanc 2021. The winery is family-owned and sustainability-centered, its label featuring a circle of rocks signifying the pure spring in its vineyard in the heart of Marlborough, New Zealand, fed by the pristine waters that collect in the Southern Alps. The 92-point wines exemplify the region's Sauvignon Blanc wines, with herbaceous and tropical fruit aromas, highlighted by the vibrant fruit flavors, expertly crafted from selected vineyards. Reserve wines define the region. From the sunny shores of Florida comes Siesta Key Rum in two expressions: Spiced Rum and Toasted Coconut. Siesta Key rums are handcrafted in small batches using natural ingredients at its artisan distillery located in Sarasota. Founded in 2007, Siesta Key Rum has been producing its award-winning rums since 2010.
New Zealand's Rapaura Springs Reserve Sauvignon Blanc 2021 brims with succulent flavors of passion fruit, tropical fruit and citrus balanced with crisp acidity and a distinct salty minerality. Its Classic Sauvignon Blanc 2021 offers juicy fruit flavors and crisp acidity, which combine to deliver a mouthwatering finish.
New from Florida: Siesta Key Spiced Rum, small-batch rum infused with a proprietary blend of spices sweetened naturally with domestic honey, and Siesta Key Toasted Coconut Rum, small-batch rum infused with raw shredded and toasted coconut, with no added flavors or coloring.