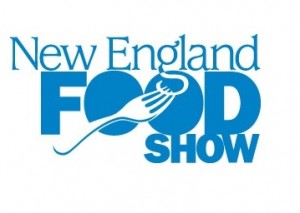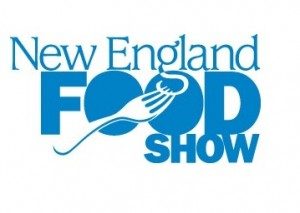 WHAT:  The New England Food Show offers 300+ exhibitors bringing the latest products, equipment, supplies, and services, plus keynote speakers, seminars and more. A series of 30-minute Tech Talks helped attendees harness the power of technology, best social media practices, and learn how technology can positively effect a bottom line. Plus, industry experts addressed key business challenges in an on-going Ed-Quarters series. And, the renowned, forward-thinking chefs and mixologists from across the region join to share their favorite techniques, best tips, and kitchen stories.
WHEN: 
Sunday, March 3
10:00 a.m. – 5:00 p.m.
Monday, March 4
10:00 a.m. – 5:00 p.m.
Tuesday, March 5
10:00 a.m. – 3:00 p.m.
WHERE: Boston Convention and Exhibition Center, Boston, MA