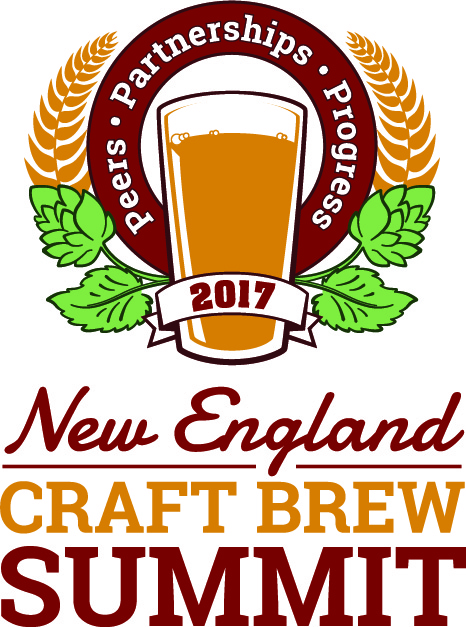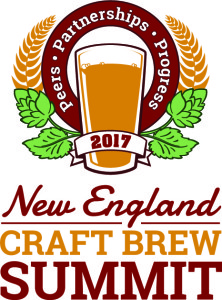 WHAT: The Maine Brewers' Guild hosts its second annual New England Craft Brew Summit. Last year, more than 450 attended from 13 states and with over 50 breweries from across the country represented. The event features full-day conferences featuring live talks, panel discussions from brewers, brewery owners and blended with advice from professional service providers.
Keynote speakers include Bart Wilson, PhD, Chief Economist at the Brewers Association and Katie Marisic, Federal Affairs Manager at The Brewers Association. New this year to the event, brewers are welcome to send beer samples to the University of Southern Maine QC2 lab prior to the event and results for the analyses with lab staff will occur during the conference.
For sponsorship information email Emily Colt at info@broadreachpr.com and for speaking information, click here. To register for the event, click here.
WHEN: Friday, March 31, 2017, from 8:00 a.m. to 4:00 p.m.
WHERE: University of Southern Maine Abromson Center, at 88 Bedford Street, Portland, Maine. Directions here.