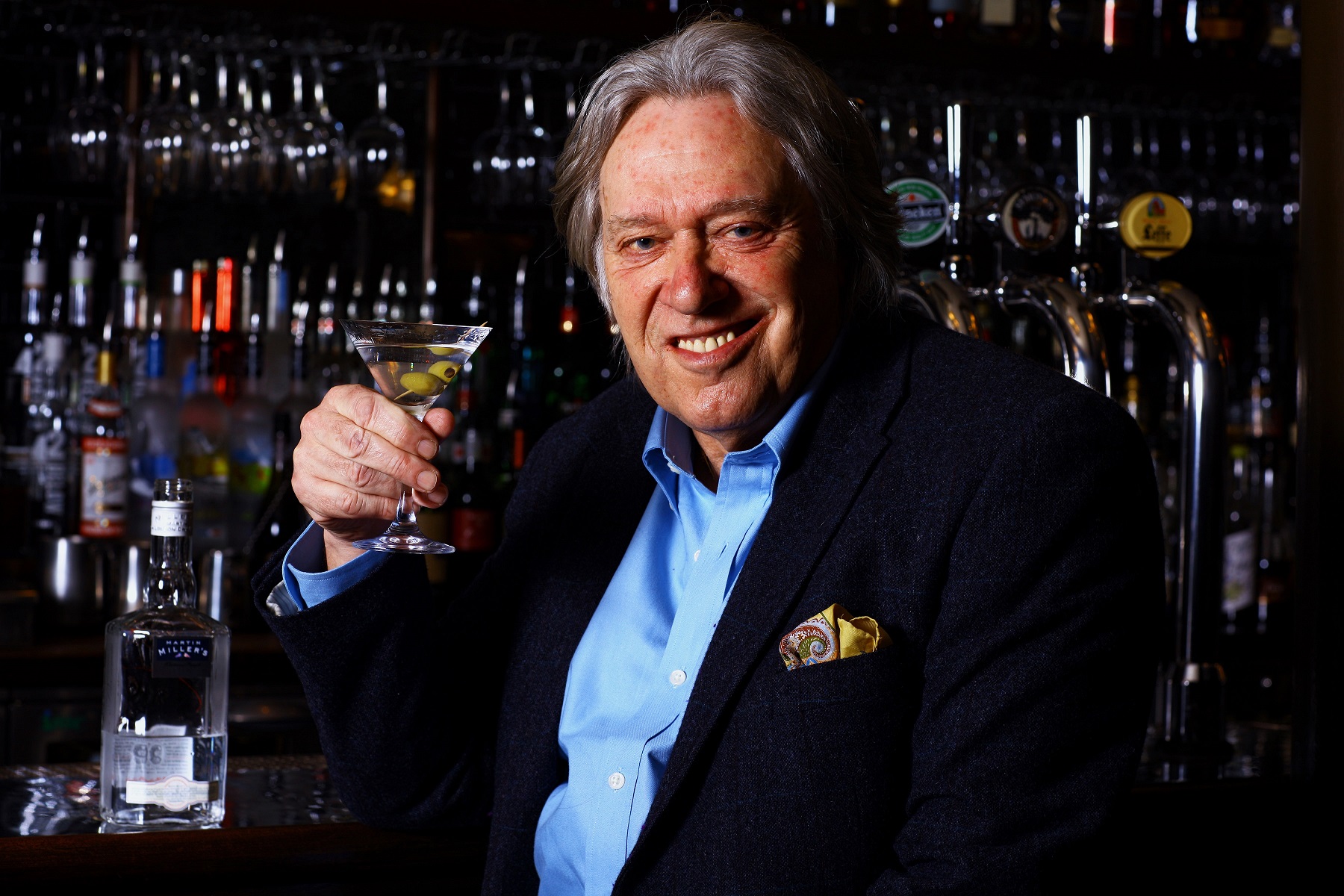 On Dec. 24, 2013, Martin Miller, the "original gin renaissance man" and founder of Martin Miller's Gin, passed away at the age of 67.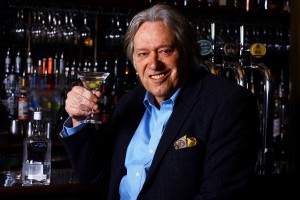 In partnership with his two close friends, Andreas Versteegh and David Bromige, Martin was the inspiration behind the eponymous gin that bears his name–the first super premium gin.
An" iconoclast and a genuine English eccentric," Martin was a visionary within the Martin Miller's Gin team in the late 1990's. Once launched, Martin left the management of the brand and proved inspirational in other fields. He founded successful businesses in antiques and created the world famous Miller's Antiques Price Guide series. He later put his obsessional love of antiques to good use, buying up a string of country hotels in which to house them in a décor style he fondly referred to as "maximalism," among other achievements.
Martin represented a "throwback to times when originality and individuality were virtues." Called a true innovator, none captured his attention more than his gin-making.