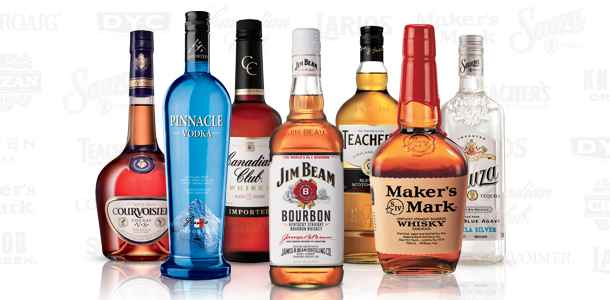 Suntory Holdings Limited and Beam Inc. jointly announced that they have entered into a definitive agreement under which Suntory will acquire all outstanding shares of Beam for US$83.50 per share in cash or total consideration of approximately US$16 billion, including the assumption of Beam's outstanding net debt.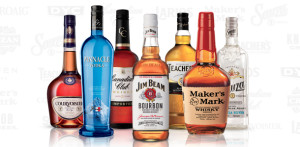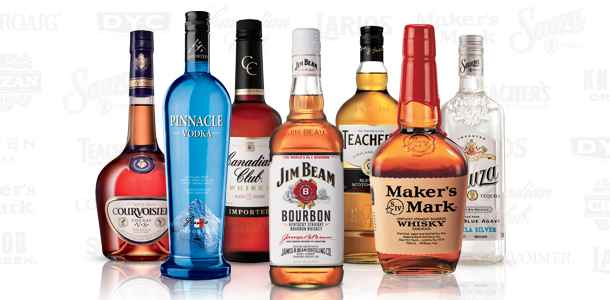 The transaction will create a "stronger global player in premium spirits" with annual net sales of spirits products exceeding $4.3 billion. Its combined portfolio of leading brands will include Beam's Jim Beam, Maker's Mark and Knob Creek bourbons, Teacher's and Laphroaig Scotch whiskies, Canadian Club whisky, Courvoisier cognac, Sauza tequila, and Pinnacle vodka, and Suntory's leading Japanese whiskies Yamazaki, Hakushu, Hibiki, and Kakubin, Bowmore Scotch whisky and Midori liqueur.
Beam's President and Chief Executive Officer Matt Shattock and the current Beam management team will continue to lead the business, which will be managed from Beam's headquarters outside Chicago, Illinois.
The transaction, which has been unanimously approved by each company's board of directors, is expected to close in the second quarter of 2014, subject to Beam stockholders' approval, regulatory approvals and other customary closing conditions.