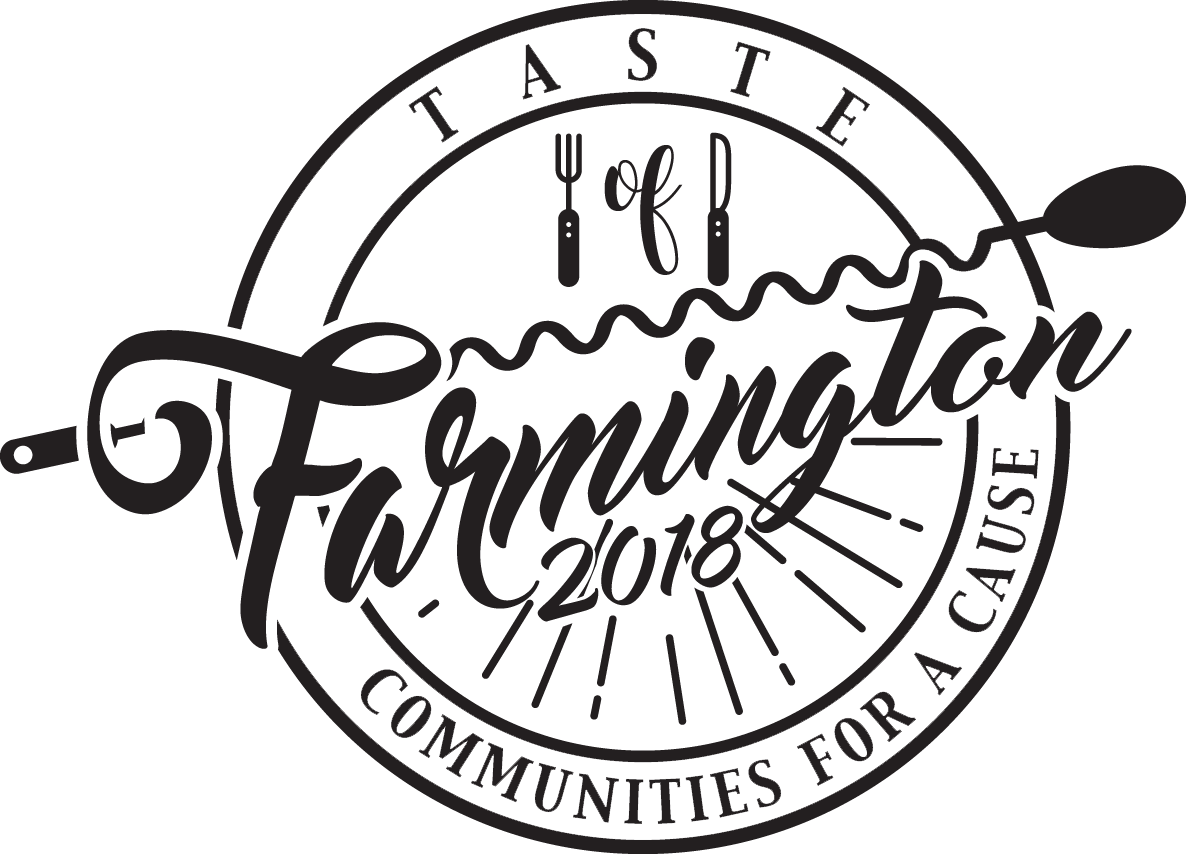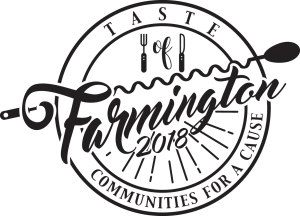 WHAT: Cure Restaurant and Bar aims to raise more than $25,000 to benefit Gifts of Love and Healing Meals Community Project for a second annual tasting fundraiser. Sponsored in part by Connecticut Distributors Inc., the event will feature 35 restaurants, farms, pastry shops, breweries, and wine representatives from the Farmington Valley area.
Each vendor will feature creative food and beverage samples that highlight their programs. Event goers will meet the creative minds behind their favorite local businesses, learn about their stories and taste their unique creations. As well as a social gathering, the event will prove to be great entertainment with Renee DiNino of iHeart Radio as the host and live music by the Kenny Mehler Band and Jeff Przech.
WHEN: May 17, 2018 from 5:30pm – 9:00pm
WHERE:  The event will be held at Farmington Gardens in Farmington, CT
All-inclusive tickets for Taste of Farmington are on sale now for $50 per person (plus applicable fees) and can be purchased online at www.curerestaurantct.com/taste-offarmington. 100% of the event's profits will go directly to Gifts of Love and Healing Meals Community Project. In April of 2017, the 1st Annual Taste of Farmington raised $18,167.88 to benefit the Farmington Food Pantry, helping to keep their shelves stocked with food and other household items.