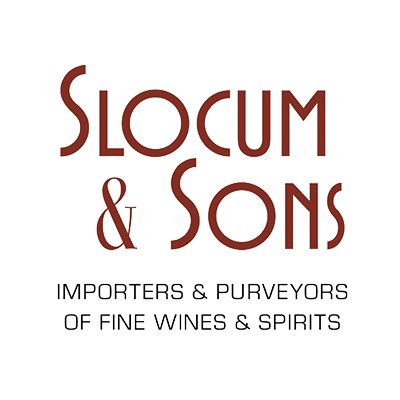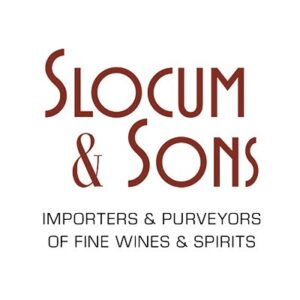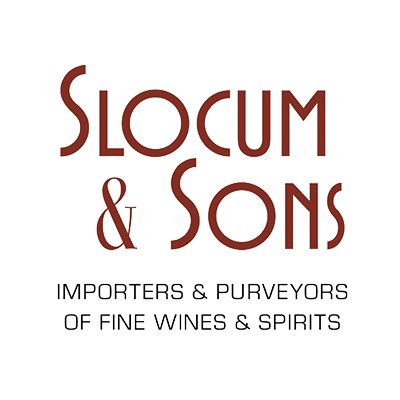 WHAT: Slocum & Sons will host a special tasting of wines from Maison Veuve Clicquot with Winemaker Pierre Casenave.  All wines will be available for purchase and Casenave will sign bottles for trade guests. For information about this trade-event, please contact your Slocum & Sons sales representative.
WHEN: May 2, 2018, 11 a.m. – 2 p.m.
WHERE: Slocum & Sons, 30 Corporate Drive, North Haven, CT 06473.