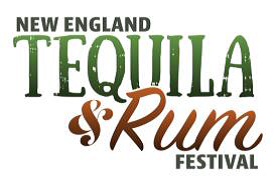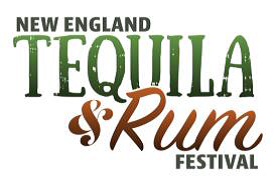 WHAT: The New England Tequila & Rum Festival. Trade professionals and guests will be able to sample a variety of tequilas, mezcals and spirits. The event includes live entertainment, rum and tequila seminars, food pairings and cooking demonstrations, bartending competitions and blind rum and spirit tastings. Tickets are $35 and available for purchase here.
WHEN: May 7, 2016. Trade hour opens at 1 p.m.; open to the public from 2 p.m. to 6 p.m.
WHERE: Twin River Casino at 100 Twin River Road in Lincoln, Rhode Island
Last year's highlights and news story can be found here.