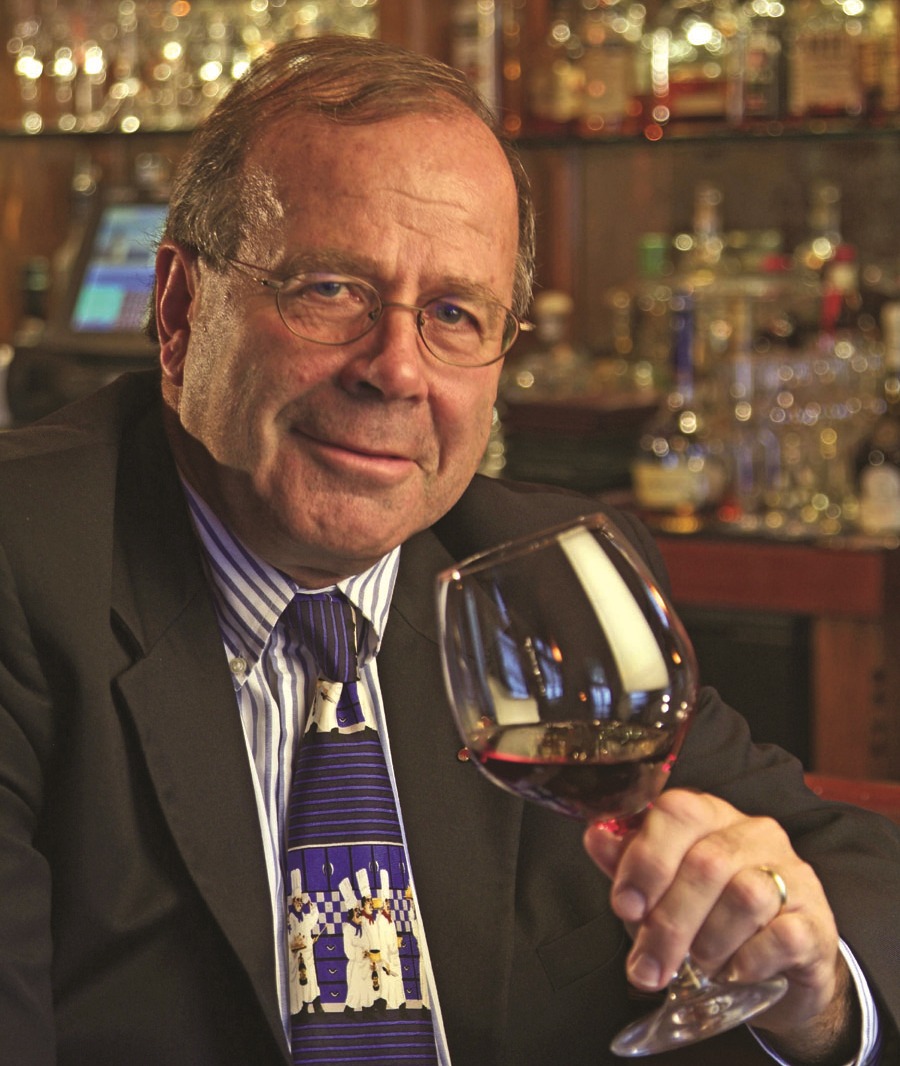 By Len Panaggio, President, Newport Harbor Corporation
You've never heard of it? How about Muscadet (no, not Muscat)! If you're scratching your head, you're not alone; but, this melony-white wine from France's Loire Valley is a fast rising star. Made from the Melon de Bourgogne grape, it's the perfect complement with the season's lighter foods, particularly shell fish.
As I travel around, the popularity of oysters has never been higher and I'm seeing an incredible selection becoming the norm at many restaurants. With the cleansing of our waters, the ability to raise oysters is greater than it has been for decades. But, what does a guest drink while sipping down these bivalves? I have always been a big fan of Muscadet, an area in the western portion of the Loire Valley. There are four appellations in the region, but the ones to seek are from the Muscadet de Sèvre-et-Maine AC. These are the wines that showcase beautifully – they're light, fresh, crisp and possess great acidity.
The French have sipped this wine alongside their oysters for years, but sadly here in the U.S. it's largely unknown. As an operator, give this wine a serious look. It is a great pairing with not only oysters but all shellfish, other light fish and with lightly dressed salads. And probably more important, the wine is perfectly priced, a true value.
As we move into summer and we are all evaluating all aspects of our property, the opportunity to add a few wines by-the-glass is very real. And if you have a restaurant that focuses on oysters, this is the go-to wine. Muscadet is not an age worthy wine, in all but a few cases, it will last about a year or so. This should not be a deterrent. It is a great summer wine, matches up so well with our lighter summer fare. And after all, isn't that what are guests are looking for, products that are new and exciting to them?
Slainte!