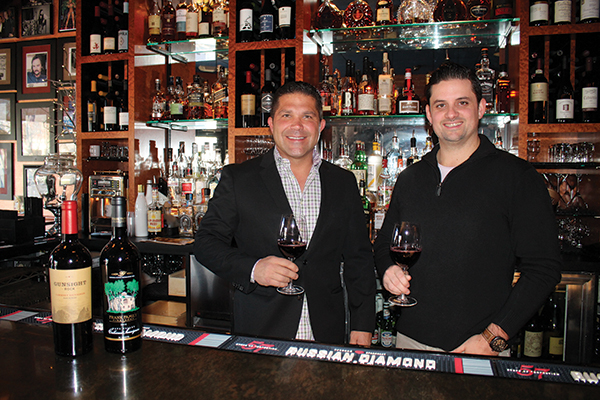 The Murphy Foundation, a nonprofit 501c3 division of Murphy Distributors, helped local families in need through their "Sponsor a Family" program, which ran from November 1 through December 6, 2015. The program is based on sales targets from on- and off-premise customers, who in turn sponsor a needy family from within their community. The foundation works with the Connecticut Department of Children & Families, which manages a statewide needs "wish list" and distributes the aid.
"Together, we will sponsor a family in the customer's name, in their community," said Matthew Murphy, President of Murphy Distributors. "Our amazing and generous customers are the backbone to our business and we want to show our support for them in return by sponsoring a family on their behalf. No one person can do everything, but everyone can do something. It is our obligation as members of the community to reach out a helping hand to others."
The Murphy Foundation has helped more than 220 families and has raised $57,000. The foundation grew from the company's local Hurricane Sandy relief and transformed into year-round community efforts.