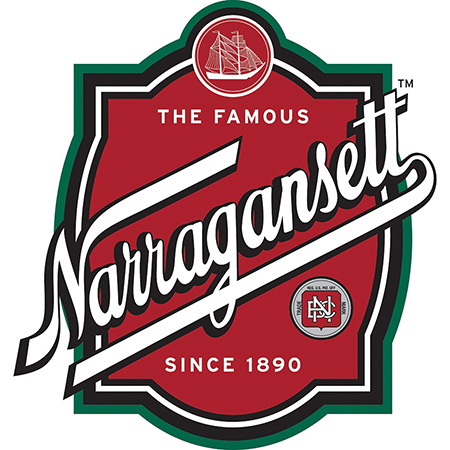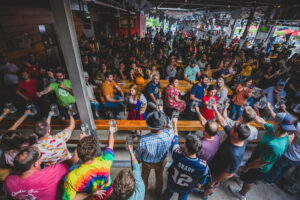 WHAT: Narragansett Beer's Second-Annual Oktoberfest will take place at its brewery in Providence Sept. 30 till Oct. 2. Founded in 1890 by six German immigrants, Narragansett Beer is proud to celebrate its history with German-style brews and food during four sessions during the weekend. Guests will enjoy beers such as Narragansett's Fest Marzen, Tock Haus Zwickel, Munich Helles and Hefeweizen, authentic German food and entertainment including music from TubaFrau and stein-hoisting contests.  See more information and purchase tickets here.
WHEN: Sept. 30 – Oct. 2, 2022
Session Time/Dates:
Friday, Sept. 30: 6:00 PM-10 PM
Saturday, Oct. 1: Noon – 4 PM and 5:00 PM – 9:00 PM
Sunday, Oct. 2: Noon – 6:00 PM
WHERE: Narragansett Beer
271 Tockwotton Street
Providence RI 02903.