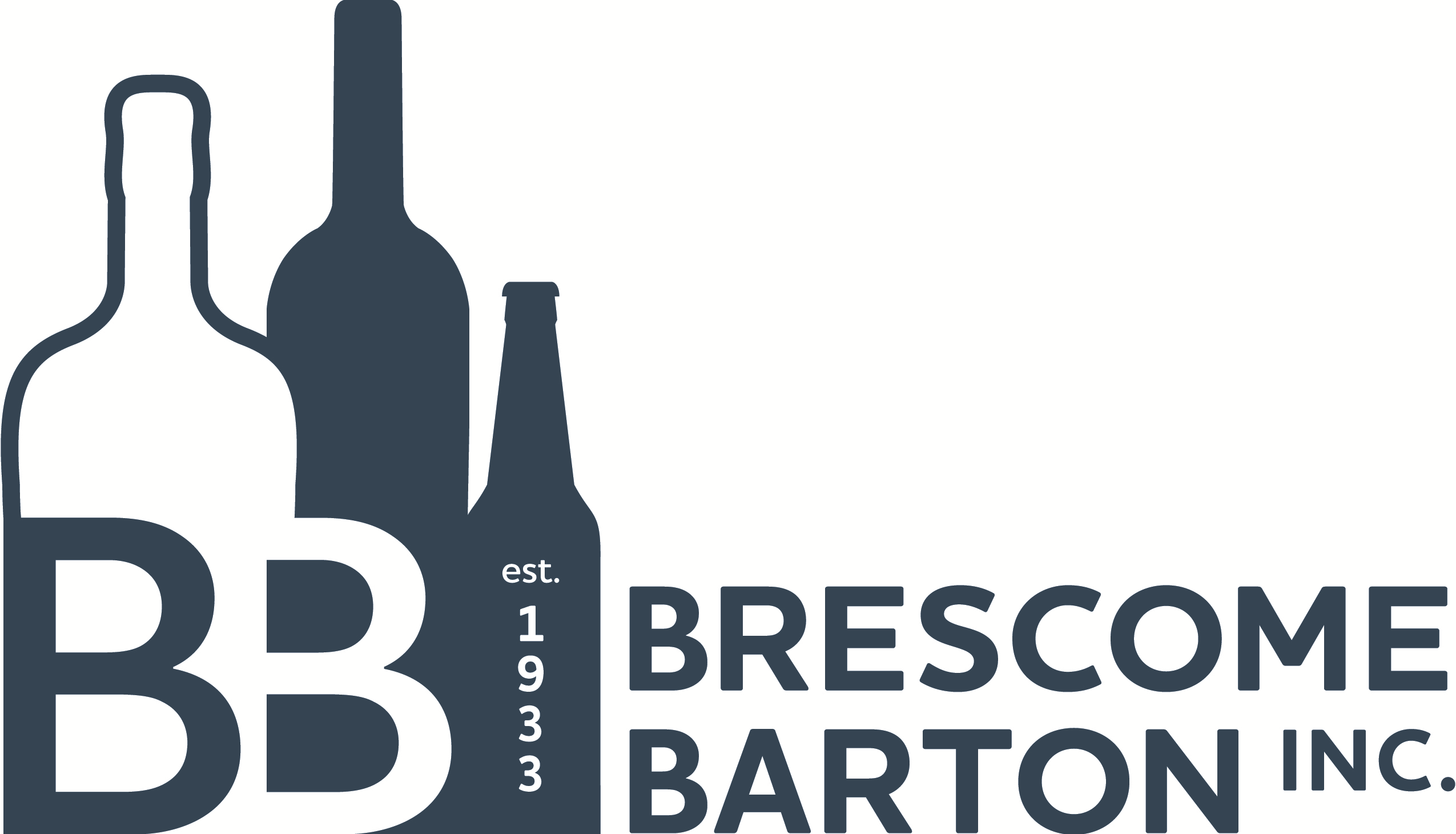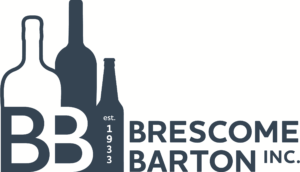 WHAT: Brescome Barton welcomes trade guests and accounts for its fall trade portfolio tasting at Il Gabbiano in New Haven on Oct. 3. Please contact your Brescome Barton sales representative for more information. This event is trade-only.
See the spring 2022 show highlights here.
WHEN: Oct. 3, 2022
3:00 PM – 6:00 PM
WHERE: Il Gabbiano
501 Long Wharf Drive
New Haven, CT 06511.