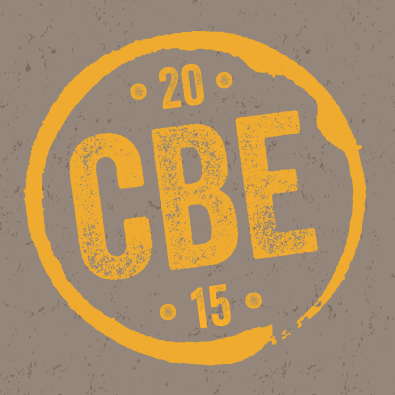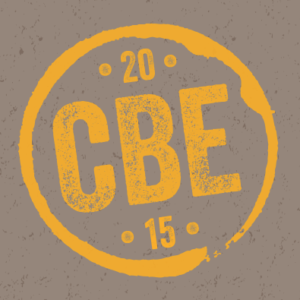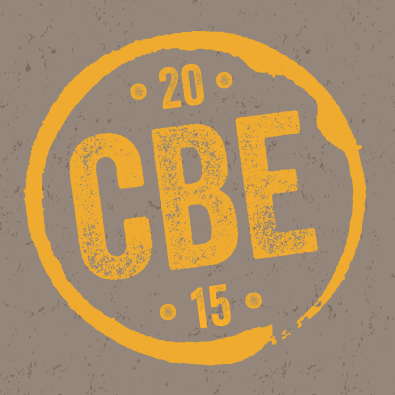 The National Restaurant Association (NRA) formed a partnership with the Craft Beverage Expo (CBE) to open up communication channels between industry professionals and beverage producers. The partnership is designed to help each industry understand both markets and what needs are to be met.
CBE is on May 6 – 8, 2015 in Santa Clara, CA and during the event the NRA will direct two sessions, one geared to producers looking for a way to get their products into larger buying fields, and the other, targeted to smaller producers looking to expand onto restaurant menus. Other topics include branding, advertising, negotiation strategies and many others.
"This will be our first time we have worked to provide education for craft producers looking to gain a foothold in the restaurant and hospitality industry," said Mary Pat Heftman, Executive Vice President, Convention and Strategic Alliances of the National Restaurant Association.