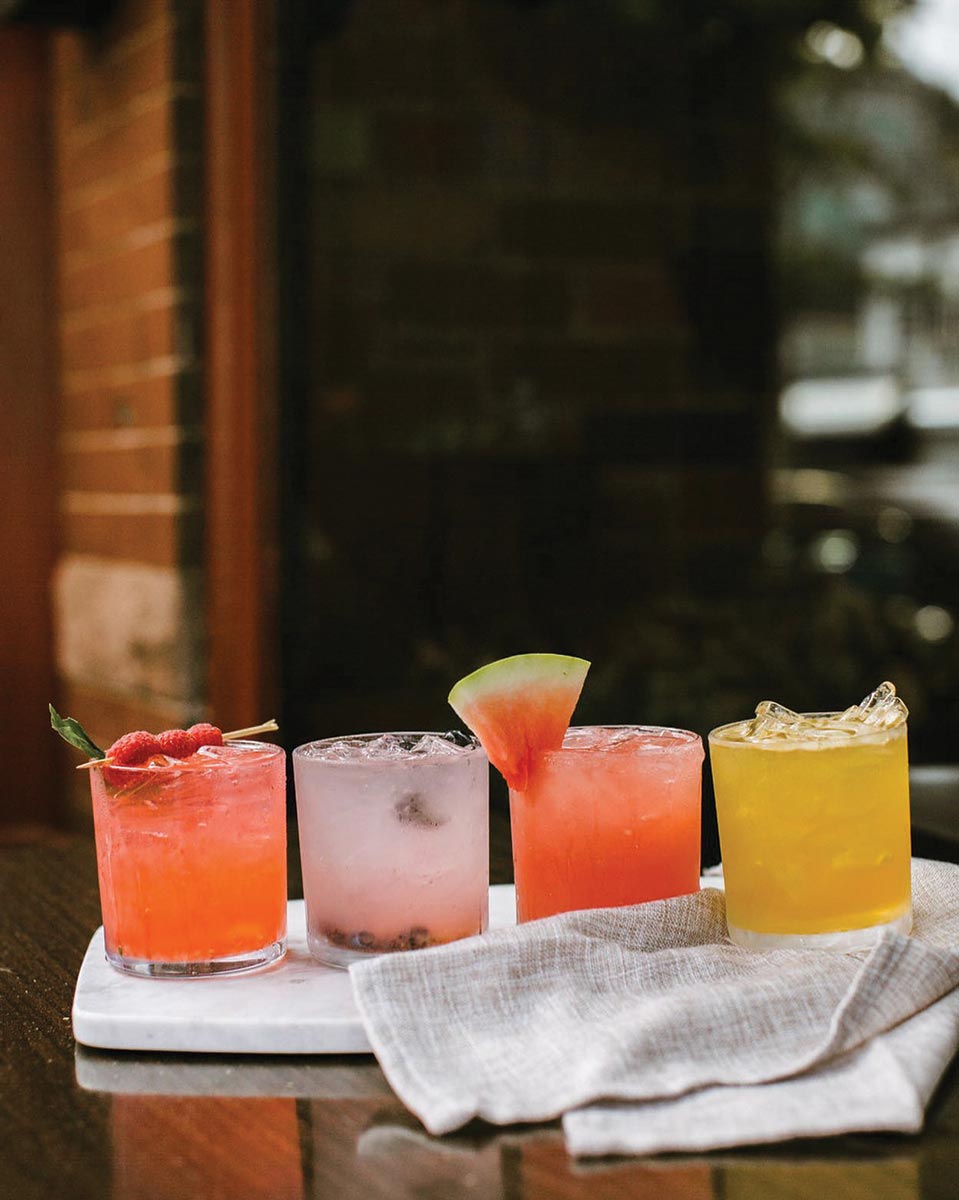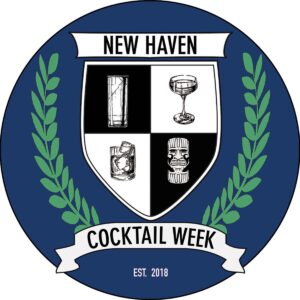 The third annual New Haven Cocktail Week, a weeklong showcase of spirit brands and cocktails, took place at 19 venues across the city August 31 through September 5. With social-distancing protocols in place, the parties, tastings and in-person education seminars from the past two years were put on hold for 2020, but the spirit of the week was kept alive through special cocktail menus for guests to enjoy at each venue.
Founded and organized by New Haven bar owners and industry professionals, including Ordinary's Tim Cabral and Ben Zemke, The Owl Shop's Glen Greenberg, Elm City Social's John Brennan and Slocum & Son's Scott Randall, the annual event celebrates the art of mixology, showcasing area bars and restaurants, suppliers, and spirit brands while educating consumers through tastings and education and raising funds for a community cause.
During the past two years, all proceeds from the seminars have been donated to All Our Kin, a New Haven-based organization that trains, supports and sustains community child care providers. Four virtual spirits education seminars are tentatively being planned for the upcoming fall or winter months.
"Elm City Social is excited to be involved in this year's Third Annual New Haven Cocktail Week," its team wrote. "Our Owner and Chef John Brennan is one of the founding members of this event, so we are just happy so many bars and restaurants were still excited to participate during this uneasy time for the hospitality industry. New Haven has the best cocktail scene in Connecticut and we are happy to be a part of it."
Steve Bayusik, Director of Operations, Geronimo Tequila Bar & Southwest Grill, Shell & Bones Oyster Bar and Grill, Camacho Garage, and Bar Yoshi shared these sentiments, commenting, "We are excited to once again be participating in New Haven Cocktail Week, and are even more excited that this annual event that the community at large looks forward to every year is bringing some normalcy and excitement back to the New Haven food and dining scene."