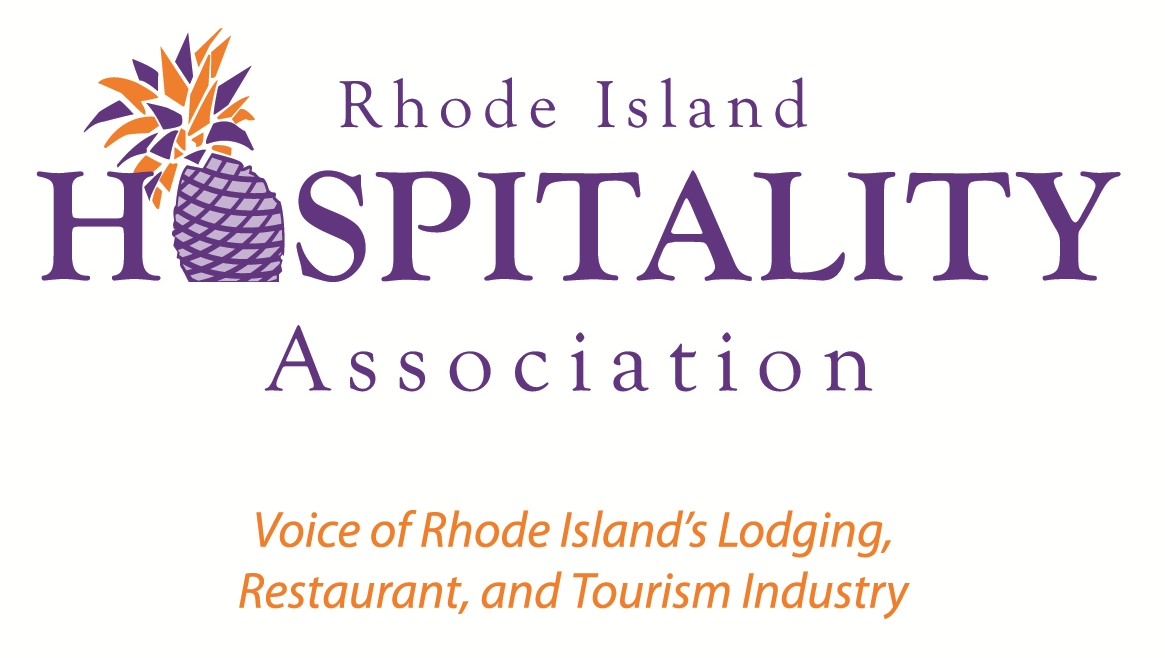 By Dale J. Venturini, President/CEO, RI Hospitality Association
This month, while many of us are thinking of how to best woo a sweetheart through romance and kind gestures, restaurant unions like Restaurant Opportunities Center (ROC) and Fast Food Forward (FFF) are also looking to woo some potential sweethearts…your employees.
These unions are one of the largest threats to our industry and they are opening centers in metropolitan cities and small towns, alike. They are proactively organizing strikes in which restaurant staff is encouraged to picket and not work, they are disruptive and propagate an agenda based on the premise that restaurant workers do not earn a living wage.
There has long been widespread misconception about how much restaurant workers are paid hourly. Many believe that federal minimum-wage law allows restaurant owners to pay their tipped employees just $2.13 an hour. The fact of the matter is that employers are obligated to ensure that their workers receive the minimum wage.
The minimum wage for tipped employees is exactly the same as that for every other worker in America, $7.25 under Federal Law or higher if state law mandates it. According to federal law, an employer must ensure that a tipped employee earns at least $7.25 an hour (or the applicable state wage), between the employee's tip earnings and the employer-paid cash wage. Bottom line, it is not legal for any employee in this country to earn only $2.13 per hour.
Congress defines 'wages' to include not just cash, but certain other credits and benefits that employees receive as a result of their job. And, tip-earning employees can be among the industry's higher-earning employees. Because of this, Congress included a provision that allows employers to apply a LIMITED portion of employees' earned tips toward their minimum wage. This is called a tip credit and this is the basis of a lot of misinformation and myth in the news.
In fact, if an employee's hourly wage falls below the maximum legal tip credit, the employer is responsible for making up the difference by paying additional cash wages. However, according to research from the National Restaurant Association, most tipped employees are far from minimum-wage earners. Nationally, restaurant servers earn a median hourly wage of between $16.00 – $22.00 including tips and employer-paid hourly wages. From tips alone, entry-level servers earn a median of $12.00 an hour in tips with more experienced servers earning a median of $17.00 an hour in tips.
The reality of the situation is that our nation has a shortage of jobs – period. We've just come through one of the toughest economic times in our nation's recent history. The hospitality industry is and remains a cornerstone of our nation's economy and offers good-paying, competitive jobs with flexible hours.
Our industry also allows employees the opportunity to advance based on hard work, dedication and talent. I am proud to have worked in this industry for nearly three decades and have seen more success stories than there is space to write about.
While we all might know and understand this, we are up against a well-funded machine that has a New Year's resolution too–to infiltrate and unionize your business. While we cannot stop unions from trying to organize workers –nor should we–we can be prepared. Now is the time to educate our employees to the best of our abilities. If and when our employees are in a position to choose to unionize, we want them to be armed to make the best, most responsible and educated choice.
A veteran of more than 25 years in the hospitality industry, Ms. Venturini is considered by many, to be the voice of the industry in the State of Rhode Island. She has been instrumental in improving the industry's educational and training programs in the State, as well as enhancing the bottom line of the business she represents. Ms. Venturini splits her time between the office and the State House, a constant presence for her membership.