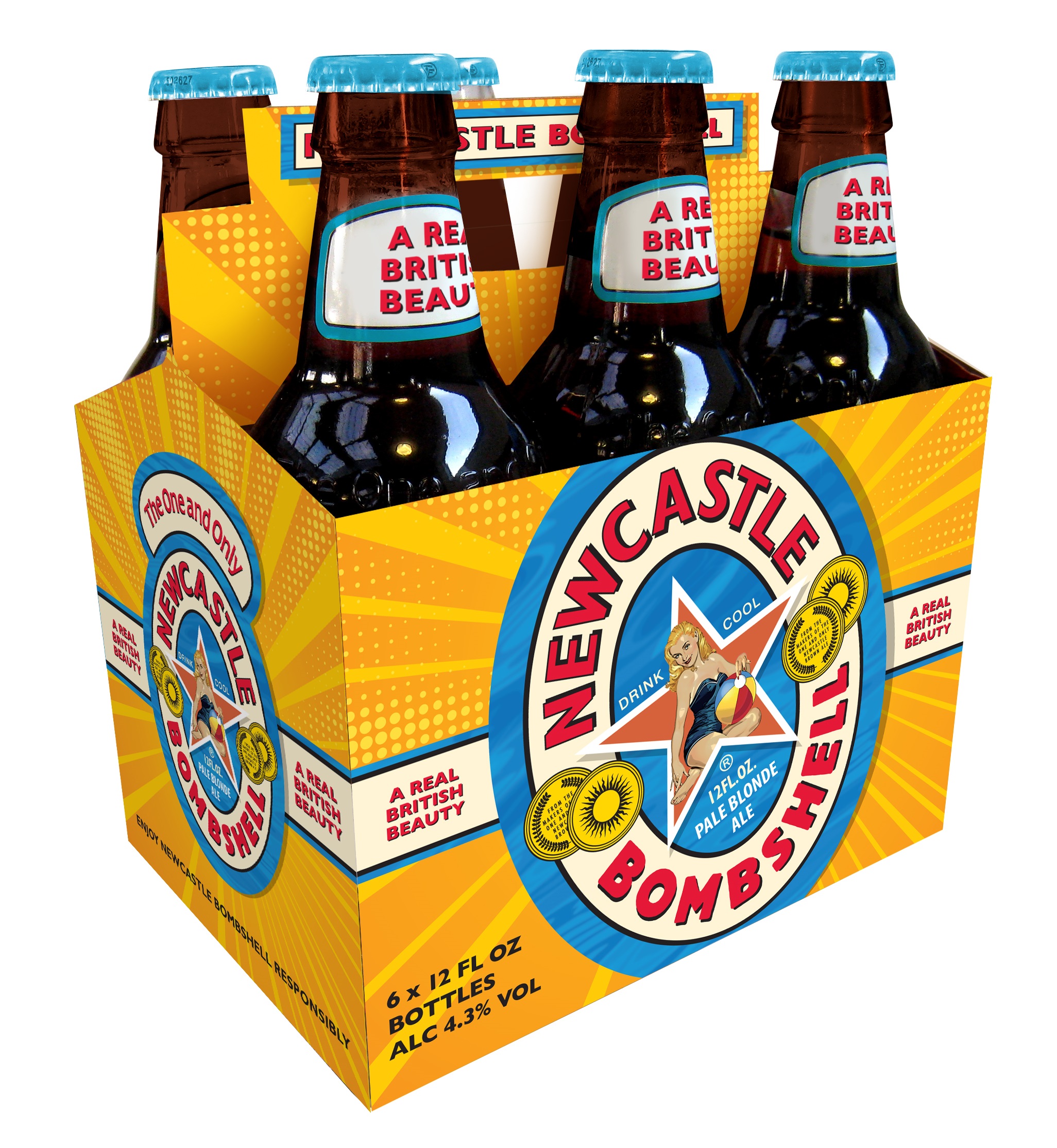 Newcastle, the No Bollocks beer brand, today announced the release of its limited edition Newcastle Bombshell pale blonde ale, available nationwide between May and July 2013,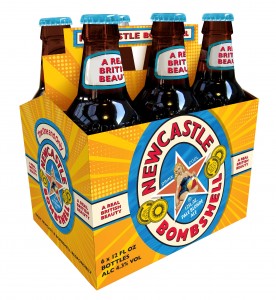 "An Englishman's first love will always be his brown ale, but now he can have a summer fling with a beautiful blonde," said Charles van Es, Brand Director, Newcastle Brown Ale. "With its golden ale color, light aroma and silky smooth finish, Newcastle Bombshell is a real British beauty worth waiting for, with a label as alluring as the beer inside."
Newcastle Bombshell is an English-style blonde ale that offers a floral hop aroma, a balanced and bittersweet flavor with toasted biscuit notes and a smooth clean finish with hints of caramel sweetness. Brewed with a combination of Cascade, Hellertau and Northdown hops, Newcastle Bombshell has an alcohol by volume (ABV) of 4.4 percent with 28 International Bittering Units (IBUs).