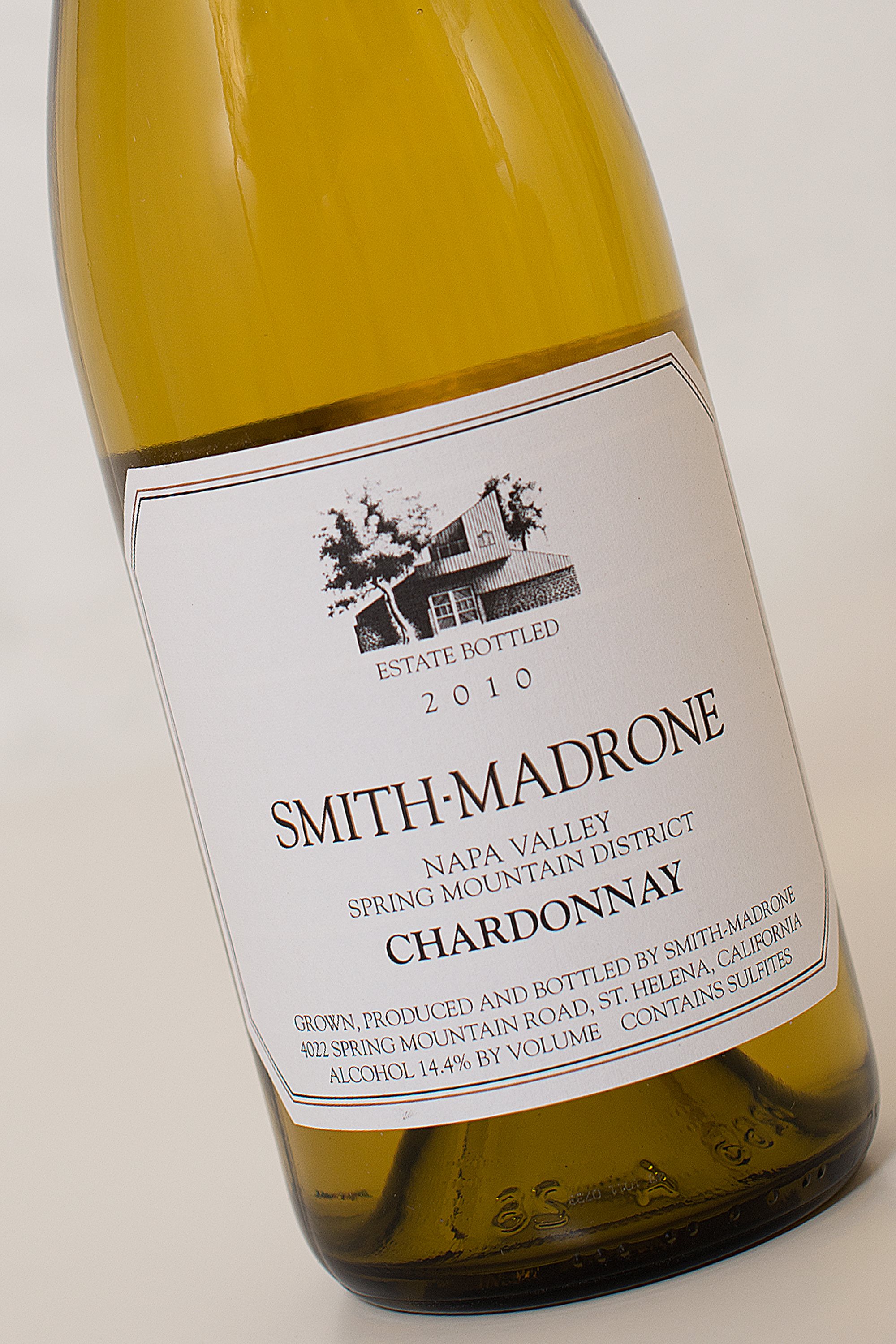 Effective September, 2013, the estate-vineyard wines of Smith-Madrone Vineyards & Winery are joining the portfolio of West Haven's New England Wine & Spirits, Inc.,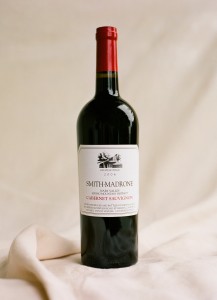 which will handle sales in the state of Connecticut.
New England Wine & Spirits, Inc. is launching with Smith-Madrone's 2010 Chardonnay, 2012 Riesling, 2009 Cabernet Sauvignon and 2007 Cook's Flat Reserve, all originating from the Spring Mountain District appellation of the Napa Valley.
"We are delighted to be represented by one of Connecticut's most respected fine wine distributors," said Stu Smith, General Partner/Enologist, Smith-Madrone, in making the announcement.
"These are wines fro

m one of the greatest terroirs in California," said Michael O'Hara, President-General Manager, New England Wine & Spirits, Inc. "These are wines with restraint, style and polish, which express their mountain personality with distinctive elegance," O'Hara added.