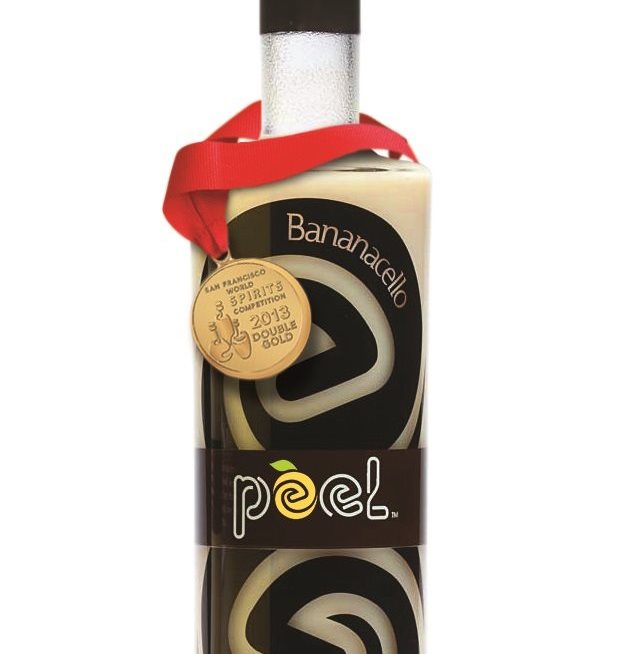 New Britain, Conn.-based PEEL Liqueurs won a Double Gold at the 13th Annual San Francisco World Spirits Competition for its PEEL Bananacello.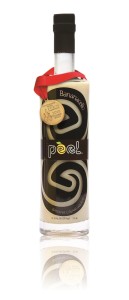 The all-natural Peel Bananacello is an Italian liqueur produced in small batches by using the high-quality fresh fruits and 2% milk at its distillery in Ashford.
Peel Liqueurs was started by first-generation Italians in Connecticut, beginning as a group of friends who produced their own home-grown batches of Limoncello at holidays, evolving into the company that produces three liqueurs: Peel Limoncello, Peel Cremocello, and award-winning Peel Bananacello.
Often a "harbinger of trends" in the marketplace, the competition is considered to be the rite of passage for top quality spirits as it has 34 of the most professional global palates serving as judges. Timothy McDonald, President of Wine Spoken Here said, "If you look back upon this competition, which I've been judging at for 13 years, as go the winners, goes the marketplace." The competition took place March 21 -24, 2013.
Peel Liqueurs is available in Connecticut via Hartley & Parker, Limited.