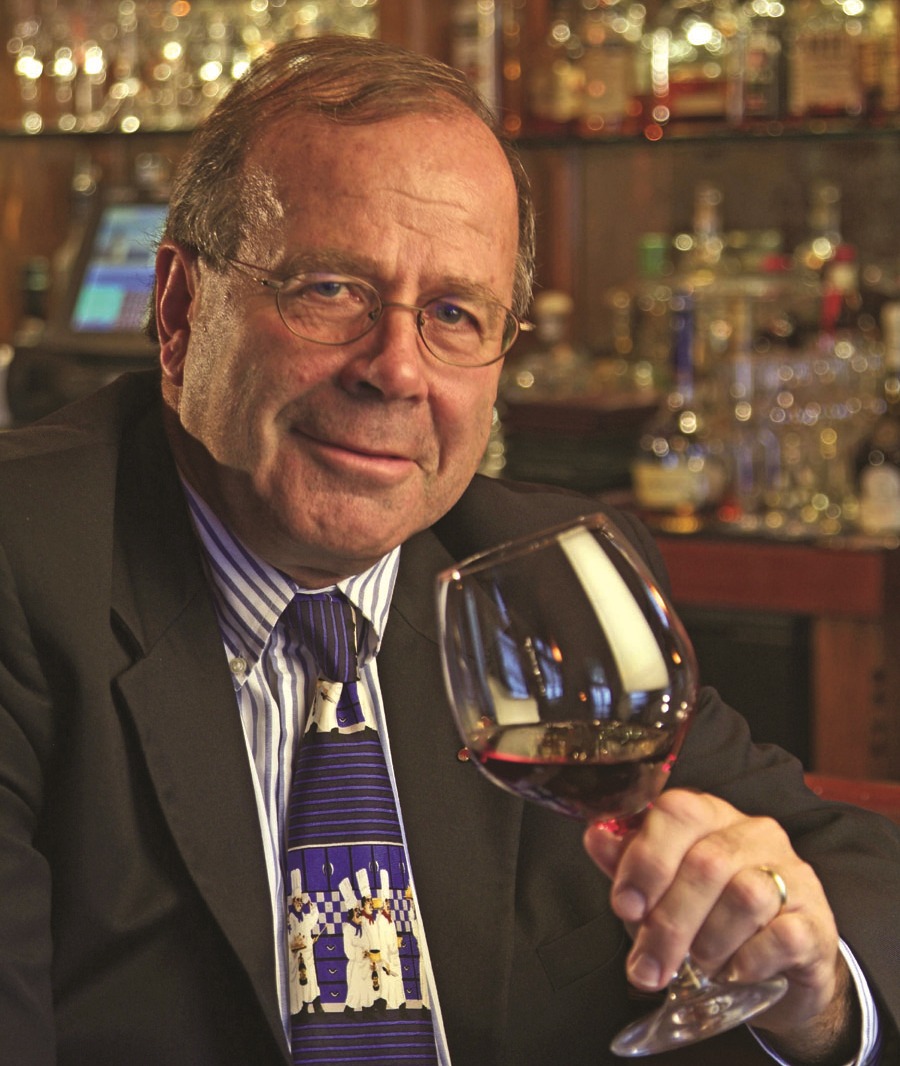 By Len Panaggio, President, Newport Harbor Corporation
Lately, as I've been enjoying many of our state's wonderful restaurants, I have noticed a disturbing commonality – something that is so easy to correct, but that is seldom being addressed. It can singlehandedly shatter a restaurant's reputation and absolutely ruin your chance of repeat business. What is it? The attire and hygiene of the staff.
It seems that slovenly is in vogue in most restaurants. I am amazed that management is allowing employees to look anything except pressed, neat and professional while they are 'on stage' for the public to see and interact with.
The condition of staff clothing and/or uniforms is suffering from a lack of laundering almost unilaterally. From dirty shirts, pants or aprons, to long hair not tied back, to piercings, unkempt fingernails, old bandages etc., management is allowing this to go on while their employees acting as the face and ambassador of your business!
We need to instill in them, daily, that they are professionals and that in my humble opinion, we work in a truly wonderful profession. Too many places are letting their staffs get away with murder, forcing the guest to ponder the deeper message behind their appearance:  "What is the rest of the restaurant like?"
Management needs to really look at their staff and make sure that they are appropriately representative of the time, effort, blood, sweat, and tears that have been put in to making their place of employment a truly wonderful place for guests to enjoy.
The staff is the physical embodiment of your place of business, they need to know and understand that. They have direct contact with the guest; therefore they need to reflect your commitment to the restaurant. And, remind them that their tips depend on it and your guests deserve it!
Happy Summer!