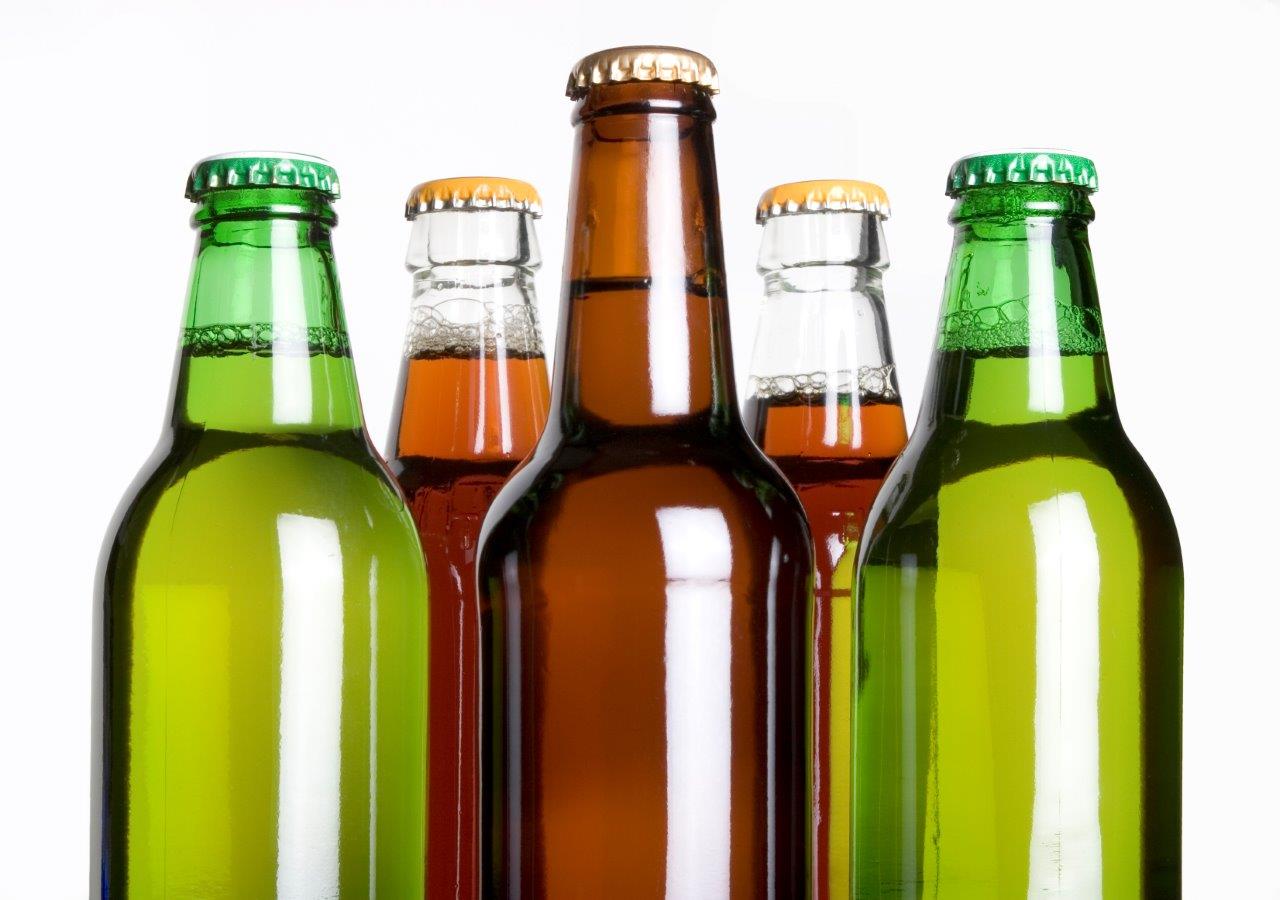 By Jack Kenny
The retail formula for beer has always been straightforward: Sell lots of beer – it doesn't matter what kind – because profit comes from volume. With respect to the big national brands of commercial lager, that rule still applies. When the beer market began to change in the late 20th century, liquor store owners found that they could make a decent margin selling craft brew, albeit in smaller amounts. Today those dozens of micro brands have become hundreds, and they present two challenges: competition and retail space.
If you are one of the fortunate off-premise retailers with a captive audience by virtue of geography, you have probably figured out that you can charge top dollar for American craft beer and high-end imports, such as Belgians. Everybody else is battling it out with competitors in a widening circle, because beer enthusiasts will travel longer distances to get what they want. Craft beer customers want variety. They want to know what's new in the store. They want to try the new beers, and will do so to a far greater extent if you offer them the opportunity to purchase one bottle.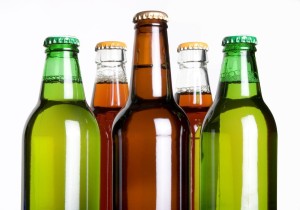 Singles. The single bottle of beer is the new battleground for retailers, and the new playground for consumers. It's obvious that single bottle sales are more profitable than the movement of single-brand six- and fourpacks. Of course, nobody buys just one bottle of beer. More and more the stores are putting out the word that you can "Build Your Own Sixpack!"
The build-your-own pack is hardly a new idea. Twenty years ago Ancona's was encouraging the practice in its original Ridgefield store. It has been slow to catch on, but today it's practically a requirement if you're at the craft beer dance.
Making single-bottle sales work well means overcoming several challenges. Here are a few:
Space – Every liquor store has space problems, and the proliferation of craft beer has not helped. You are also faced with the decision to put singles in the cooler or on floor shelves. Definitely stock them warm, and put some of the fast-moving brands in the fridge. Consider installing a small free-standing cooler just for the singles, many of which are available in 22-ounce and 750ml bottles. You might think about reconfiguring your beer department to optimize display space. If you have endcaps, don't devote all of them to wine. Put some local craft beers together, or seasonals.
Variety – Even craft beers have some big names today: Stella Artois, Shock Top, Blue Moon, even Leinenkugel. These beers, of course, are the products of the giant global brewing houses, which is why they get a lot of advertising, which is why people ask for them. Of course you will carry these, but don't forget that there are thousands of other beers available, and your craft beer customers will try them and will buy them. (A friend of mine owns a restaurant with only three big name beers on tap. I have been asking him for 30 years why he doesn't add more. "We get no call for those other beers." Well of course he doesn't! He's trained his customers not to ask.) The bottom line: Be active, not reactive. Experiment. Push your distributors to keep you informed about new beers; make it so that they think about your store when something new and hot is in the pipeline.
Presentation – Decide how you want to present your single bottles of craft beer. You can arrange them by brewery or by beer style. Foreign beers might best be grouped by country. Use your display space to promote the larger format bottles, which are more lucrative. Devote space to seasonal beers: This can be frustrating because of the overlap of seasonal shipments, but you'll adjust based on your space. Winter and Christmas beers form the largest seasonal group, followed in order by summer, autumn and spring. Pay heed also to those brews that fall into the "special release" category. Beer enthusiasts pay close attention to these via the internet, and they will make your store a destination if you fulfill their needs.
Broken sixpacks – You'll have to decide whether you'll permit customers to dip into a full six- or fourpack for a single bottle. Some retailers do this and have the patience to put up with a cooler full of fivepacks. Others discourage the practice. It's a logistical heartache, for sure.
Carriers – Providing empty sixpack holders that bear the brands of brewers is standard procedure for most package stores that offer single beers. You can consider, however, acquiring your own branded sixpack holders. Where to get them? Try Google. In under a minute I found Atlas Labels & Packaging (atlaslabels.com/carriers.html) and BeerBoxes.com. It's a form of advertising. And remember: You have to spend money to make money.
In the meantime, continue studying beer styles (bjcp.org). You might not be a beer geek, but you can sound like one.
Jack Kenny has been writing The Beer Column for the Connecticut Beverage Journal since 1995. Write to him at thebeercolumn@gmail.com