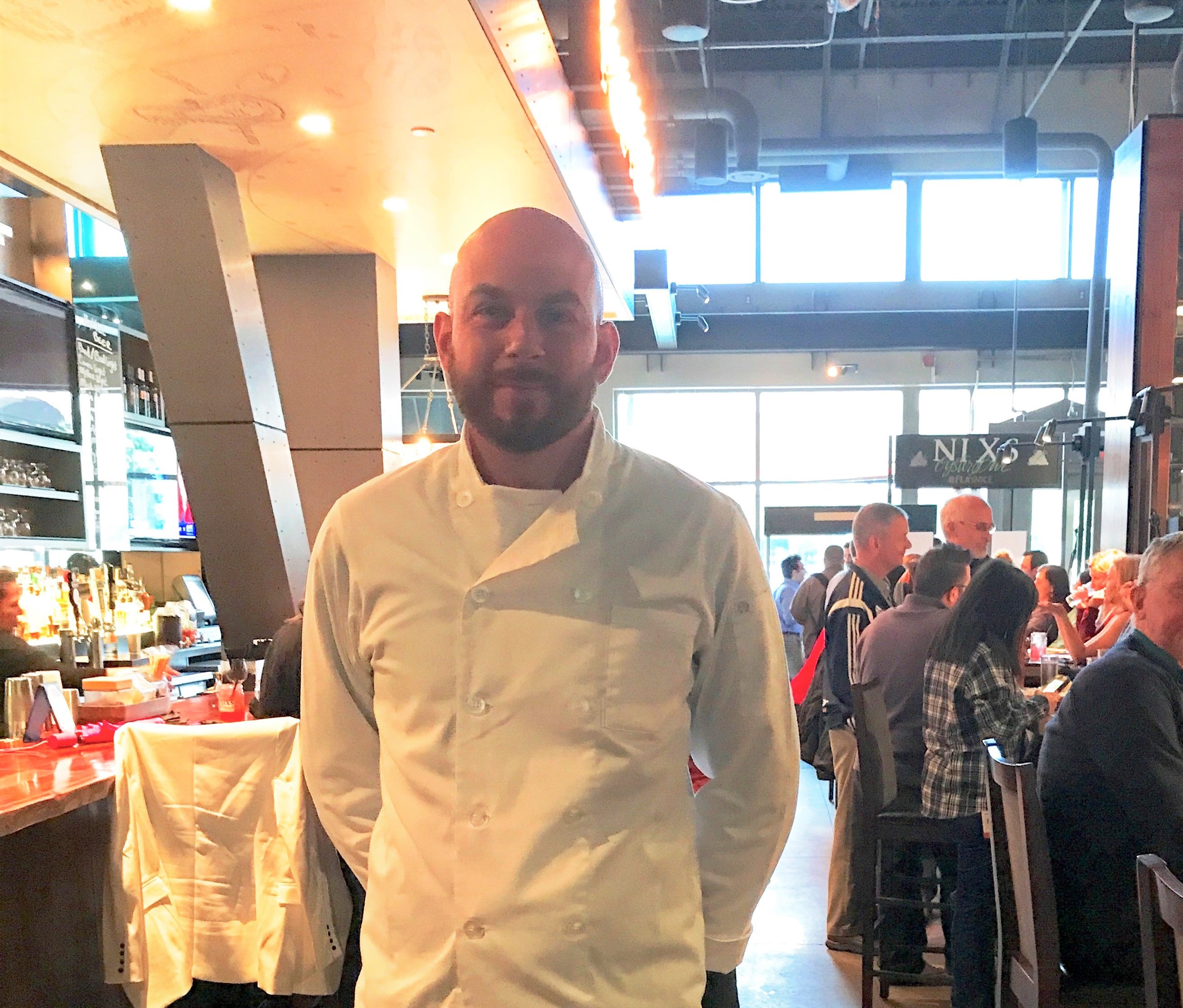 NIXS Restaurant, in the Front Street District in Hartford, recently completed its $100,000 renovation project, featuring new décor with custom-made furniture and booths. The renovations also include a new café for takeout salads, sandwiches, pastas and espresso. NIXS Hartford also hired a new executive chef, Chef Phil Parisse, formerly of Rizzuto's Restaurant in West Hartford. Parisse has added new fresh pasta dishes, gourmet salads and entrees to the restaurant's contemporary cuisine offerings. The bar is stocked with signature craft cocktails, wines and a large microbrew selection.
The Beach Please cocktail at NIXS features pineapple-infused New Amsterdam Vodka, fresh coconut water, fresh lime, cucumber juice and agave nectar.
The Moscow Mistress cocktail at NIXS is made with strawberry and basil infused Tito's Vodka, Paul Masson Brandy, rhubarb tea liqueur, fresh lime juice and ginger beer.