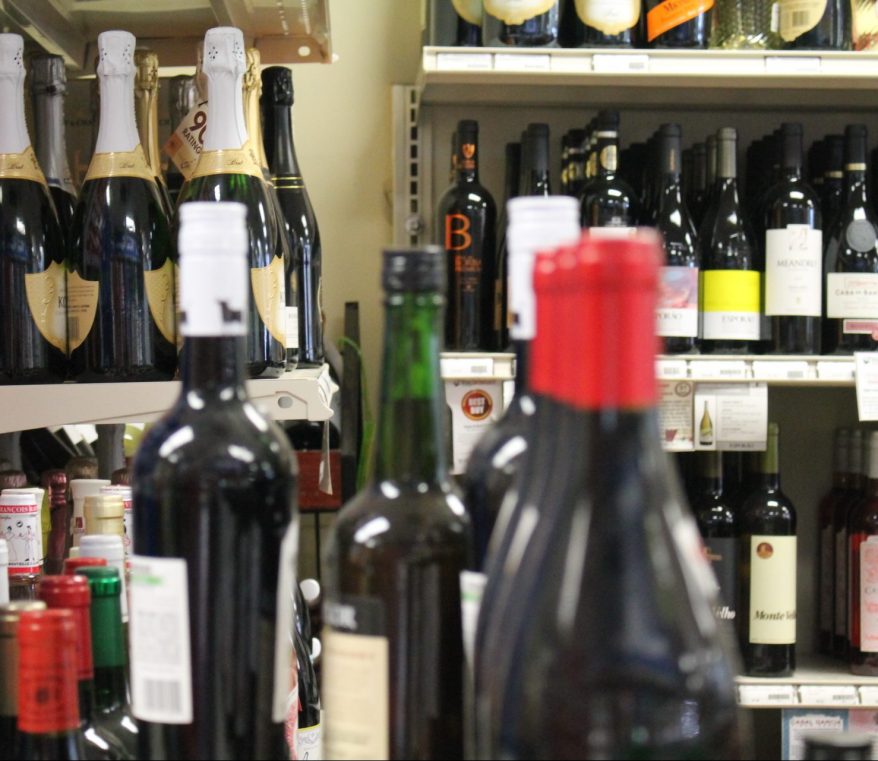 State officials are not currently considering closing Connecticut package stores, according to the Wine & Spirit Wholesalers of Connecticut (WSWC). An email sent on March 18 by WSWC Executive Director Larry Cafero and shared with the Connecticut Package Stores Association (CPSA) as well as trade members confirmed that there has been no consideration within the Governor's office to close package stores.
Package stores are the only retail establishments that can legally sell wine and spirits. Any closure of package stores would in "essence prohibit anyone from legally purchasing wine or spirits in Connecticut" and that was not under consideration. Many stores in the recent days began posting online how their operations would adapt to creating safer shopping conditions including online ordering, pickup and delivery, modified hours, store and register sanitization processes among other mitigation strategies.
Restaurants and bars in Connecticut have been ordered to close all in-house dining and only offer take-out options, and they cannot serve alcohol. The governor has also issued orders to close gyms, casinos, movie theaters, malls, bowling alleys and among other gathering venues to slow the spread of the coronavirus.
The Connecticut Restaurant Association (CRA) also sent out a bulletin to its members on guidance to restaurants and bars on take-out and delivery rule. Gov. Lamont's Executive Order No. 7D , which was issued on Monday, limits these establishments to take-out and delivery services only clarify that:
"These establishments are permitted to continue operating during the pandemic, however they cannot sell alcohol, and any food that is served at these establishments must be for take-out and delivery only, meaning that the food cannot be consumed on-premises. They can still allow customers inside of their buildings to place orders and pick up the food to be taken out and consumed at a different location."
State officials will issue further guidance to the public in efforts to clarify state sales in the coming days.