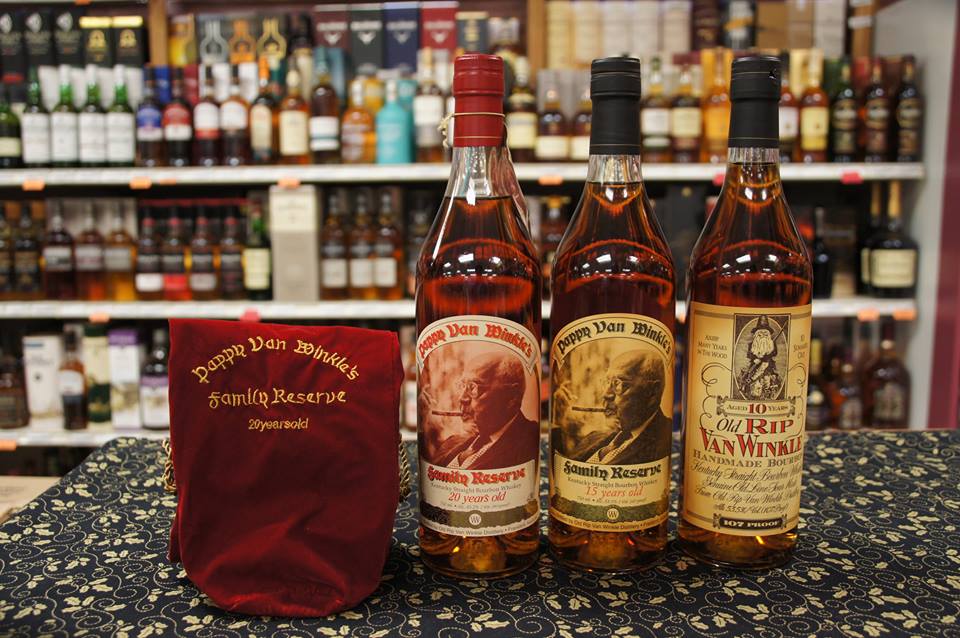 WHAT: Northeast Wine & Spirits will host the second annual Pappy Van Winkle charity whiskey tasting.
During the charity event, guests will be able to taste from the 10, 12, 15 and 20 year old Pappy Van Winkle select whiskies with a donation in the amount for each year it was distilled. All proceeds raised will go towards Friends of Assisi Food Pantry in Danielson, Connecticut.
Guests are also able to enter a raffle for the chance to purchase a bottle of 10, 12 or 15 year old Pappy Van Winkle product at retail price. Raffle winners will be announced after 2 p.m. Raffle tickets will be available to purchase at the tasting.
WHERE: Northeast Wine & Spirits at 50 South Main Street in Brooklyn, Connecticut.
WHEN: 12 p.m. to 2 p.m. on Saturday February 20, 2016.
Guests can reserve a spot on their Facebook page or by calling the store at 860-412-0435.