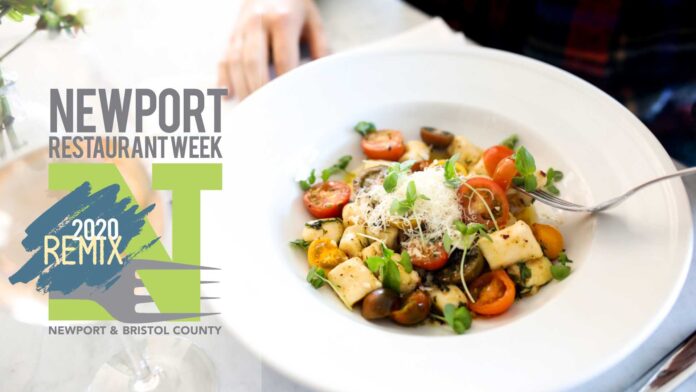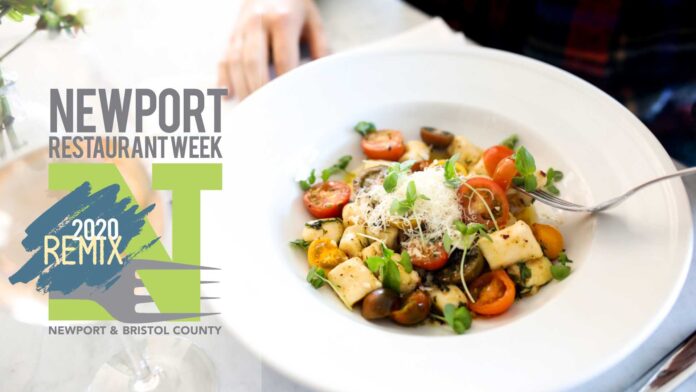 WHAT: Newport Restaurant Week, an annual showcase of culinary talent in Newport and Bristol counties, will take place November 6-15, 2020. More than 55 venues will participate in this year's event which will include prixe-fixe menus, discounted rates for meals and gift cards and a half price raw bar, with health precautions for COVID-19 in place. Partners in the 14th annual restaurant week include "Take it Outside" and "Dining Under Wraps," initiatives aimed toward facilitating more outdoor dining in the colder months, along with the "Rhode Island Restaurant Pledge," an agreement created by the Rhode Island Hospitality Association (RIHA) where restaurants promise to help keep guests safe with sanitation and social distancing measures.
WHEN: November 6-15, 2020.
WHERE: More than 55 venues will be participating in Newport Restaurant Week. To see a list of participating restaurants, click here.