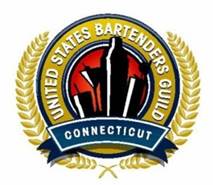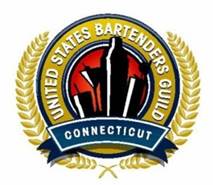 WHAT: Brown-Forman presents an Old Forester Cocktail Competition featuring special guest Jacquelyn Zykan of Old Forester. Zykan will provide an educational discussion about Old Forester Bourbon and mix up bourbon cocktails for guests.
Bartenders competing are asked to craft a cocktail using Old Forester 100 proof bourbon and each competitor is asked to bring their own bar ware and ingredients.
To enter the competition please call or email Kim Hall at 860-324-7324 or Kim-Hill@b-f.com. The event is sponsored by the United States Bartenders Guild Connecticut Chapter (USBG CT).
WHEN: Tuesday November 15, 2016 from 6 p.m. to 8 p.m.
WHERE: The Atrium Bar at Foxwoods Resort Casino