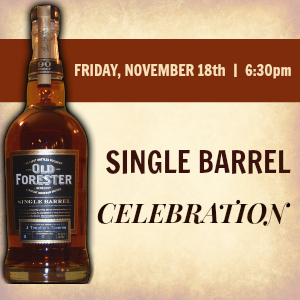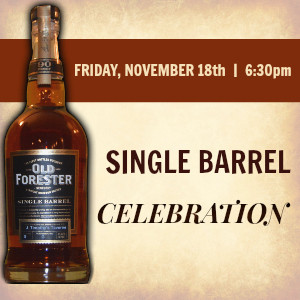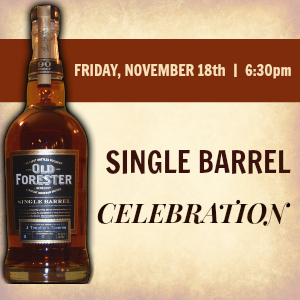 WHAT: J. Timothy's staff recently traveled to Louisville, Kentucky and selected an exclusive Old Forester Bourbon Barrel.
To celebrate the unique bourbon, the restaurant is hosting a Old Forester dinner featuring the bourbon and bourbon inspired food creations, includng Maple Bourbon Dirt Wings, Bourbon Lime Salmon Crostini and more.
For more information and tickets to the event, visit their website.
WHEN: Friday November 18, 2016 beginning at 6:30 p.m.
WHERE: J. Timothy's Taverne on 143 New Britain Ave in Plainville.