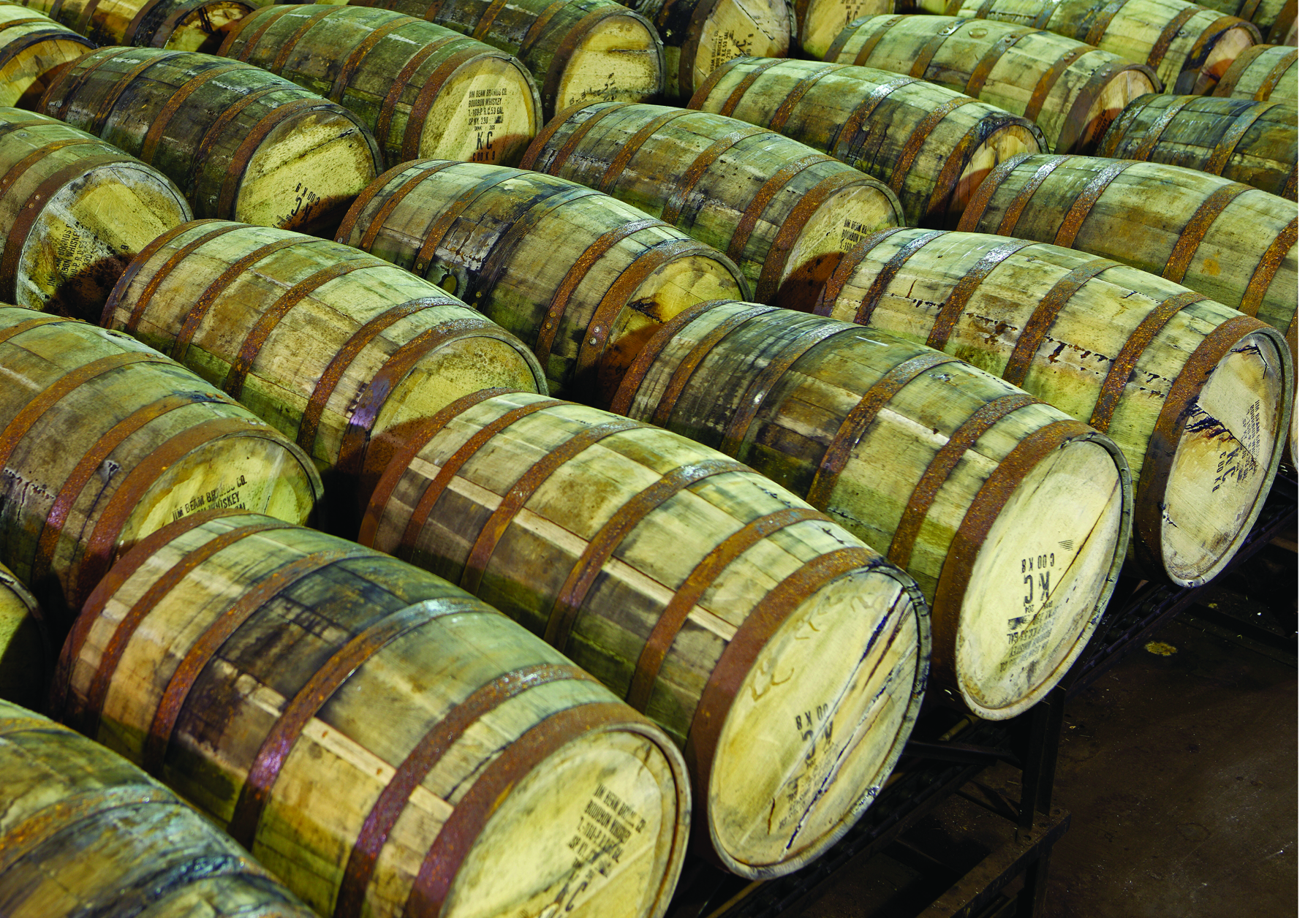 WHAT: BMW of Warwick presents Bourbon Street Providence, a spirit festival featuring bourbon, whiskey, scotch, craft cocktails, food from local restaurants and live music, and more. The event will feature a Whiskey Republic VIP Lounge and an Exclusive Macallan Tasting.
For more information and to purchase tickets to the event, click here.
WHEN: November 4, 2017 beginning at 2 p.m.
WHERE: The Rhode Island Convention Center in Providence.