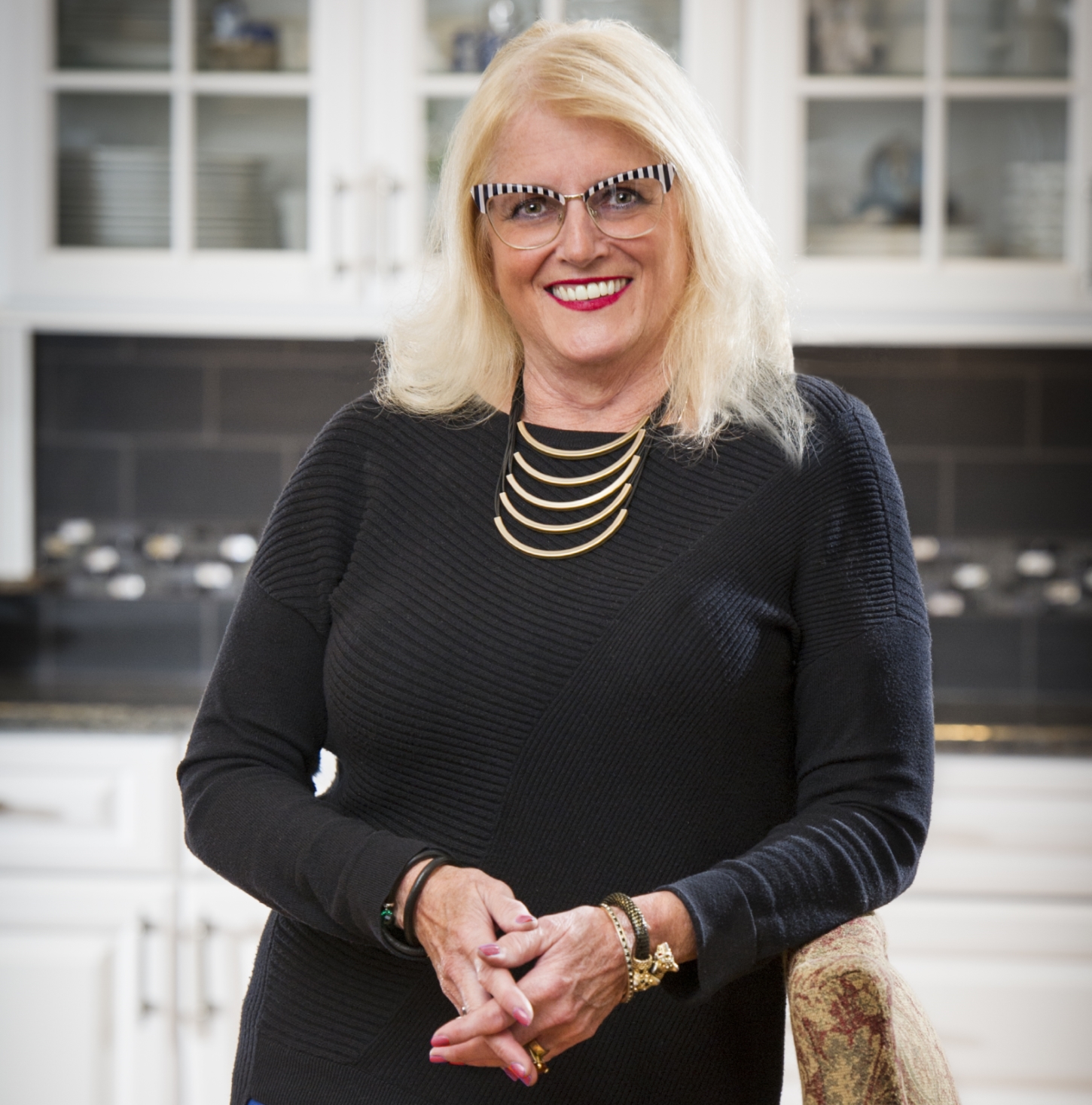 Sensitivity Training
By Dale J. Venturini, President & CEO, RI Hospitality Association
With the recent turmoil and events in Charlottesville, Virginia focused around issues of race and equality, it's not surprising that shades of racial discrimination have been revealed in Rhode Island. As a people, hopefully we are all more aware of this issue and treat it with the importance that it deserves. While statues can be toppled and flags can be removed, the hurt that people who feel discriminated against is more permanent and lasting.
In recent weeks, business owners within our industry have faced their own share of dealing with perceived racial overtones in their businesses — and with challenging outcomes. Today, more than ever, we need to ensure that all of our guests feel welcome when they walk through our doors. It's more than an issue of race; it's an overall encompassing issue of equality. Very simply, our responsibility as hospitality owners is to provide a safe, welcoming and inclusive environment for every person who patronizes or wishes to work in our establishments.
At the Rhode Island Hospitality Association, we provide business owners and their staff with the tools necessary to help mitigate a situation with real or perceived inequality and/or racism. We provide the necessary training to help management and staff identify a sensitive situation and empower them with the knowledge to more successfully navigate the terrain.
Our Diversity & Sensitivity training is customized for each business and we can walk through a myriad of situations so that staff has the knowledge, training and thinking in place to help bring a successful resolution to customer or employee conflicts and issues in the workplace. As our collective awareness is heightened to this issue, I can only expect and anticipate that it will continue to be at the forefront, and we'll be faced with more and more with situations involving racial overtones.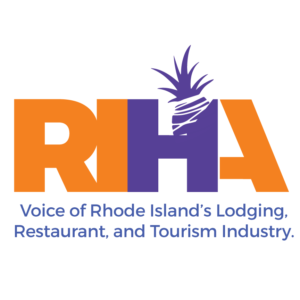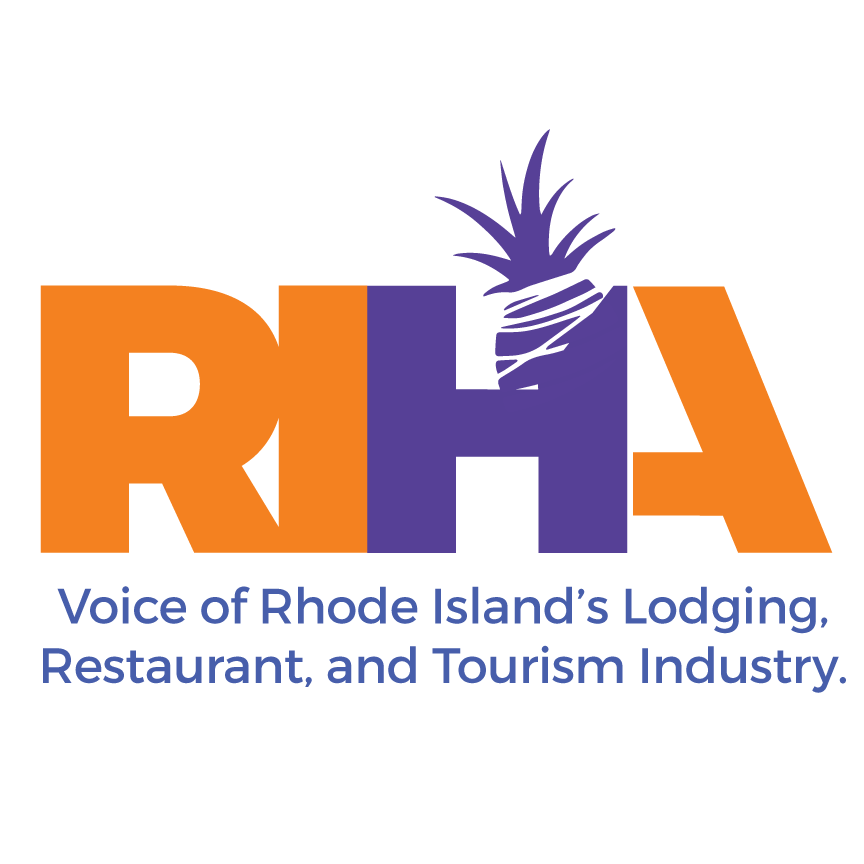 Just as our nation's political climate has caused an incredible divide among Americans, there is no other issue with the potential to divide us more than issues of equality and race. Our country was founded on the principal of freedom and we should utilize that right to uplift all Americans and refrain from judgement and discrimination based on ethnicity and gender.
While this should not be news to anyone, those of us who work in the hospitality industry have a larger responsibility to create, maintain and continuously improve a welcoming environment for our patrons. The very definition of hospitality is: the friendly and generous reception and entertainment of guests, visitors, or strangers.
Our industry is unfairly maligned and targeted on a regular basis from out-of-state special-interest groups. Let's rise to the occasion, let's lead by example and let's treat every person with the dignity, respect and understanding that each of us deserves.
The hospitality industry employs more than 80,000 hard-working people in Rhode Island. That's 80,000 ambassadors for change. We all want a better world and a more equitable society. Let's make sure we do our part. For more information on RIHA's training programs, please call 401.223.1120 or visit www.rihospitality.org.
A veteran of more than 25 years in the hospitality industry, Venturini is considered by many to be the voice of the industry in the state of Rhode Island. She has been instrumental in improving the industry's educational and training programs in the state, as well as enhancing the bottom line of the business she represents. Venturini splits her time between the office and the State House, a constant presence for her membership.