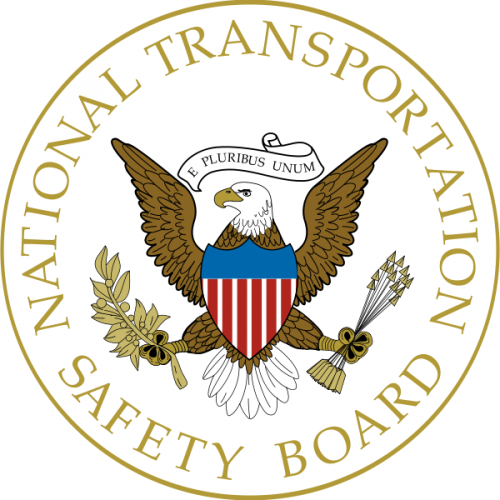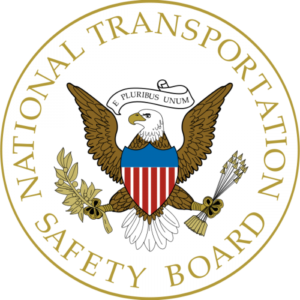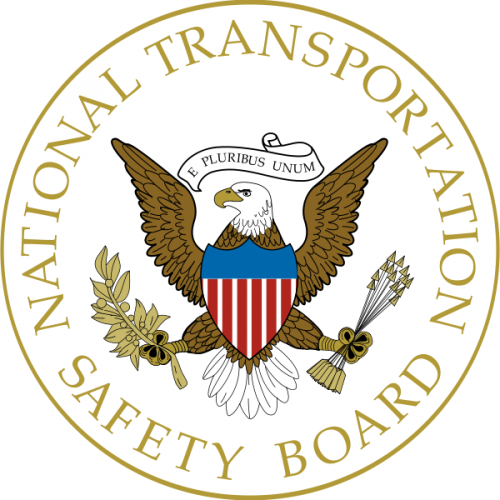 By Duncan H. Cameron
After spending about 20 years fighting efforts to lower the legal alcohol limit for drivers from .10 to. 08, many in the alcohol beverage industry and others are gearing up for more battles as the new target for activists has officially become .05, about one or two drinks for many people. The National Transportation Safety Board said states should shrink the standard from the current .08 blood-alcohol content to .05 as part of a series of recommendations aimed at reducing alcohol-related highway deaths.
More than 100 countries have adopted the .05 alcohol-content standard or lower, according to a report by the board's staff. In Europe, the share of traffic deaths attributable to drunken driving was reduced by more than half within 10 years after the standard was dropped. A woman weighing less than 120 pounds can reach .05 after just one drink, studies show. A man weighing as much as 160 pounds reaches .05 after two drinks.
"Our goal is to get to zero deaths because each alcohol-impaired death is preventable," NTSB Chairman Deborah Hersman said. "Alcohol-impaired deaths are not accidents, they are crimes. They can and should be prevented. The tools exist. What is needed is the will."
But the recommendation to lowering the alcohol content threshold to .05 is likely to meet strong resistance from states, said Jonathan Adkins, an official with the Governors Highway Safety Association, which represents state highway-safety offices. "It was very difficult to get .08 in most states, so lowering it again won't be popular," Mr. Adkins said.
Today, drunken driving claims about 10,000 lives a year, down from more than 18,000 in 1982. At that time, alcohol-related fatalities accounted for about 40% of highway deaths. American Beverage Institute was among several industry groups responding to the .05 challenge.
Their statement stressed that "over 70 percent of drunk driving fatalities are caused by drivers with BACs of 0.15 or higher (consumption of 6-7 drinks), and the average BAC of a drunk driver involved in a fatal crash is 0.16 percent-twice the current legal limit. "This recommendation is ludicrous. Moving from 0.08 to 0.05 would criminalize perfectly responsible behavior," said Sarah Longwell, Managing Director of ABI.
John Bodnovich, Executive Director of American Beverage Licensees (ABL) said , "Drunk driving is unacceptable.  Despite the great strides we've made to change our culture when it comes to drunk driving, we all agree that more work needs to be done.  We will continue to work with policymakers, regulators and public officials to support effective drunk driving policies while opposing those that undermine the important efforts already being made in this fight."