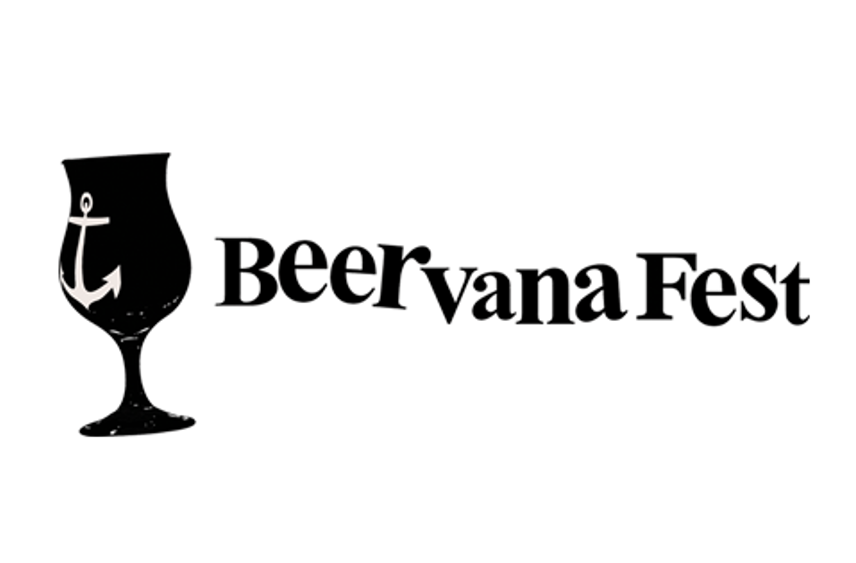 Beervana Fest 2022 will take place at WaterFire Arts Center on Saturday, October 29, 2022. During two tasting sessions, the experience will include more than 45 beer tables, giving guests the chance to taste more than 150 craft beers. For more information visit www.beervanafest.com or see ticket site here.
WHEN: Saturday, October 29,  2022
Session #1: 1:00PM – 4:30PM
Session #2: 6:00PM – 9:00PM
WHERE: WaterFire Arts Center, 475 Vallety Street, Providence, RI, 20908
See last year's highlights here.