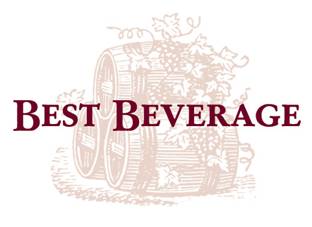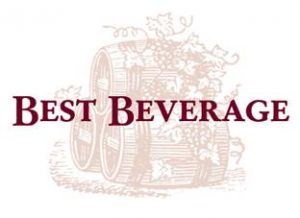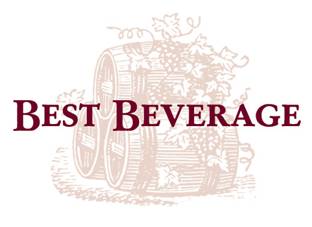 WHAT: Best Beverage will host its annual Fall Trade Show featuring wine, beer, cider and spirit portfolio selections with brand representatives and suppliers on hand.
WHEN: Monday, October 1, 2018 from 2 p.m. to 5 p.m
WHERE: Best Beverage Office located at 5 Carpenter Street in Pawtucket, Rhode Island
Contact your sales representative for more information on this upcoming trade tasting.
See last year's highlights here.