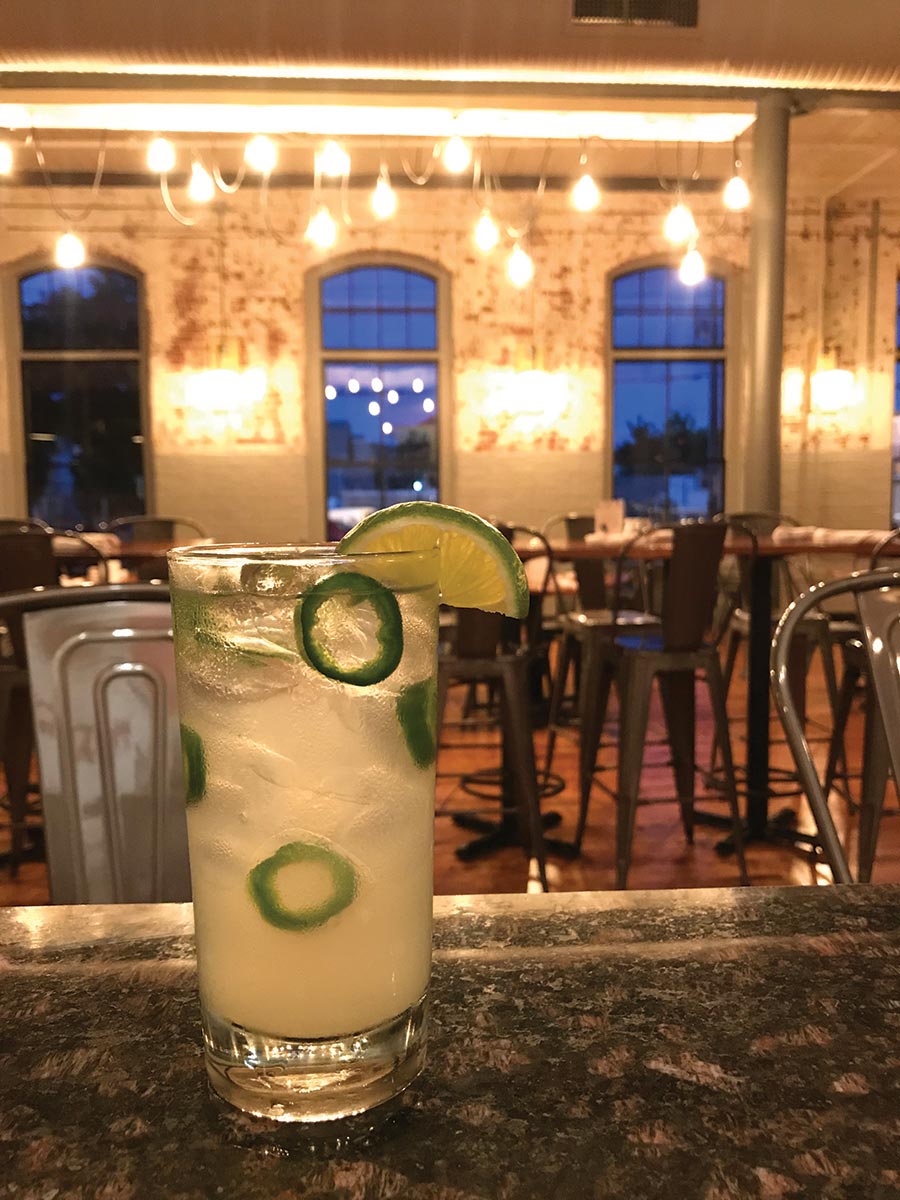 Brick Oven on Main
999 Main Street
Pawtucket, RI
Diners seeking an upscale, yet casual bite out, need look no further than Pawtucket's Brick Oven on Main (BOOM). Recipient of a 2018 Open Table Diner's Choice Award, Brick Oven on Main offers hand spun, brick oven-fired pizzas, along with salads, burgers and entrees. BOOM's fun atmosphere — with regular live music, comedy nights and specials — is accompanied by more than 20 beers available by the bottle, including local favorites, along with a rotating list of tap selections. Guests can also find a colorful and creative collection of seasonal, craft cocktails such as this summer refresher, The Spicy Brit.
Bartender: Terrence Jones
Cocktail: The Spicy Brit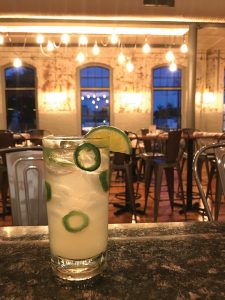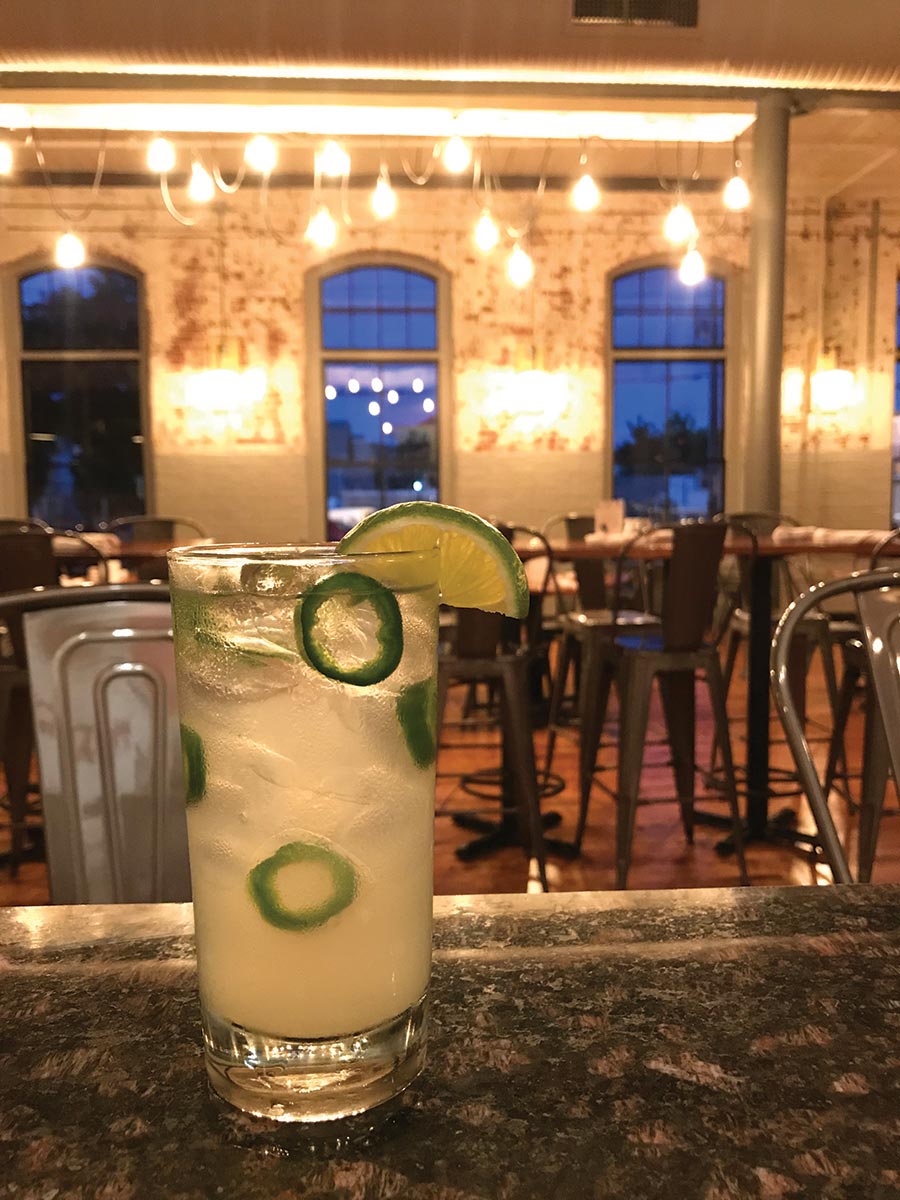 Recipe:
» 2 oz. Hendrick's Gin
» 4 drops Bittermens Hellfire Habanero Shrub
» 1 oz. fresh squeezed lime juice
» 1 oz. simple syrup
» Splash of soda water
» Muddled fresh jalapenos
» One lime slice, for garnish
Muddle jalapenos with simple syrup and lime juice. Add to a cocktail shaker along with gin, Bittermens and ice. Shake and pour into a highball glass. Add a splash of soda water and garnish with lime slice.
The Spicy Brit is "a longstanding customer favorite that gives a refreshing kick to the uniquely smooth Hendrick's Gin," said Bar Manager Kate Meomartino. "This drink pairs best with summertime nights and great friends."