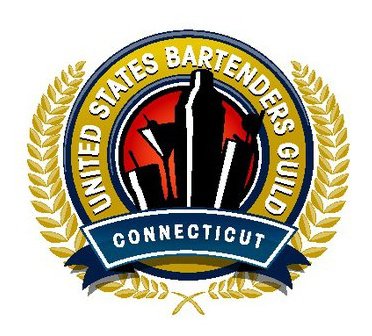 The United States Bartenders Guild Connecticut (USBG CT) chapter will present a day of education in conjunction with the USBG's National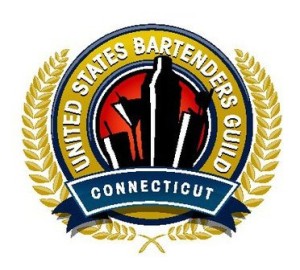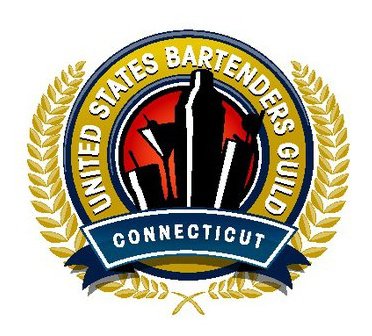 Education efforts in October. USBG CT chapter members are encouraged to pre-register for the event, which features a bus tour on October 16, where they will meet with area brewers and distillers. Stops include Brass Works Brewery, Waypoint Spirits and Hartford Flavor Company, with more to be announced.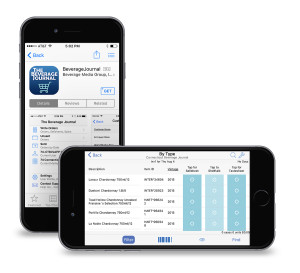 The Connecticut Beverage Journal is sponsoring the event and will offer an introduction of its market-specific, trade-only product search and ordering via the new iOS app and a trade-only ordering site refresher, and how to use the features they contain. Short, interactive sessions between stops will demo using ordering and order management tools; accessing ratings, tasting and pairing notes; using search, price, and order features; building portfolios; managing order history and more.
Register for this event to have a complimentary six-month subscription activated and an individual password for use in the live demo. For more information, contact Dimitrios Zahariadis, President, USBG CT, DZahariadis@usbg.org or visit www.USBG.org.