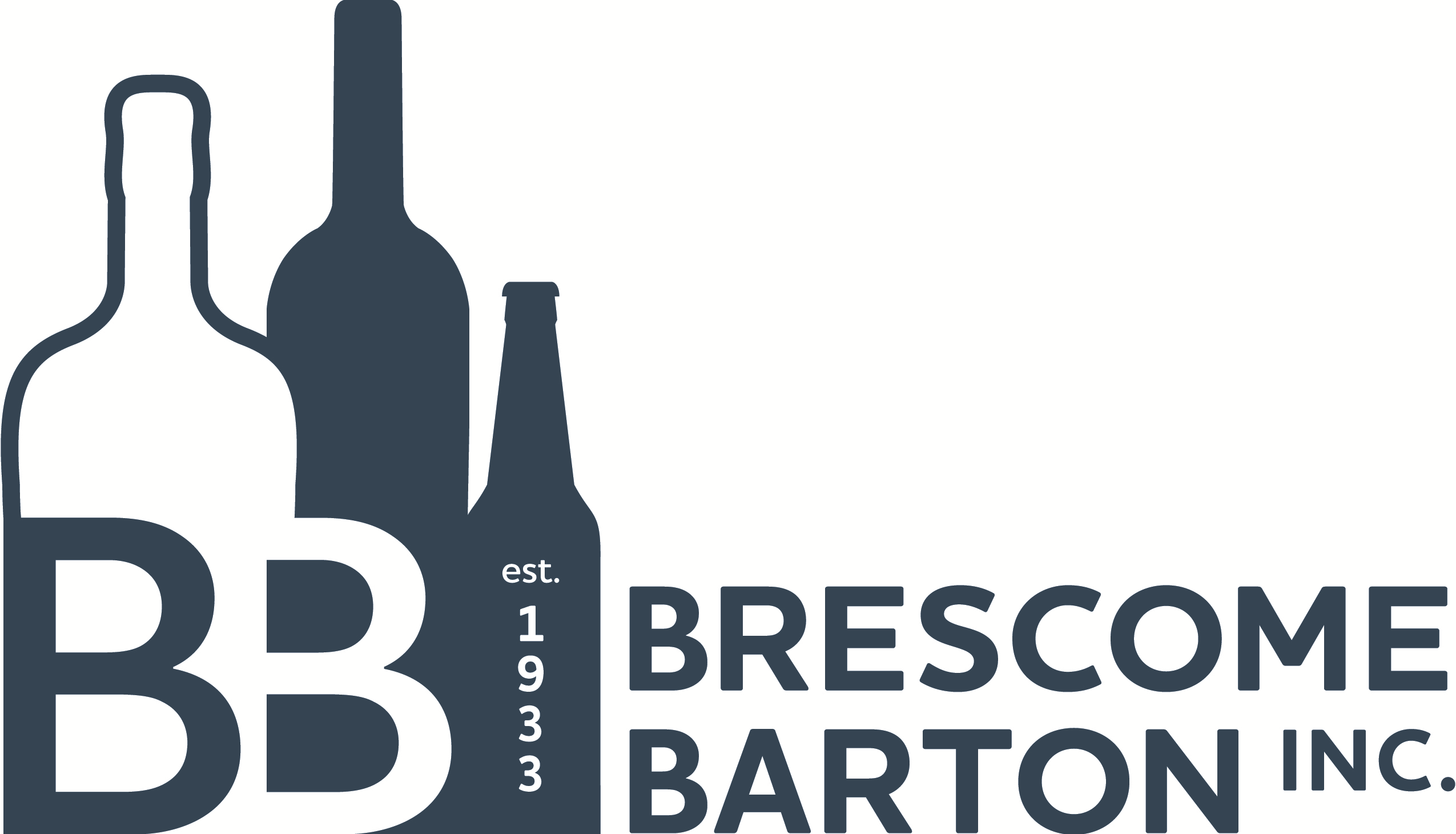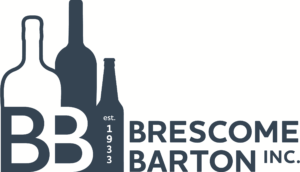 WHAT: Brescome Barton welcomes trade guests and accounts for its second fall trade portfolio show, featuring wine, spirits and beer selections at Saint Clements Castle. Please contact your Brescome Barton sales representative for more information. This event is trade-only.
WHEN: Monday, October 7, 2019, 1:00 -4:00 p.m.
WHERE: Saint Clements Castle, 1931 Portland-Cobalt Rd, Portland, CT 06480
See last year's second fall show highlights here.