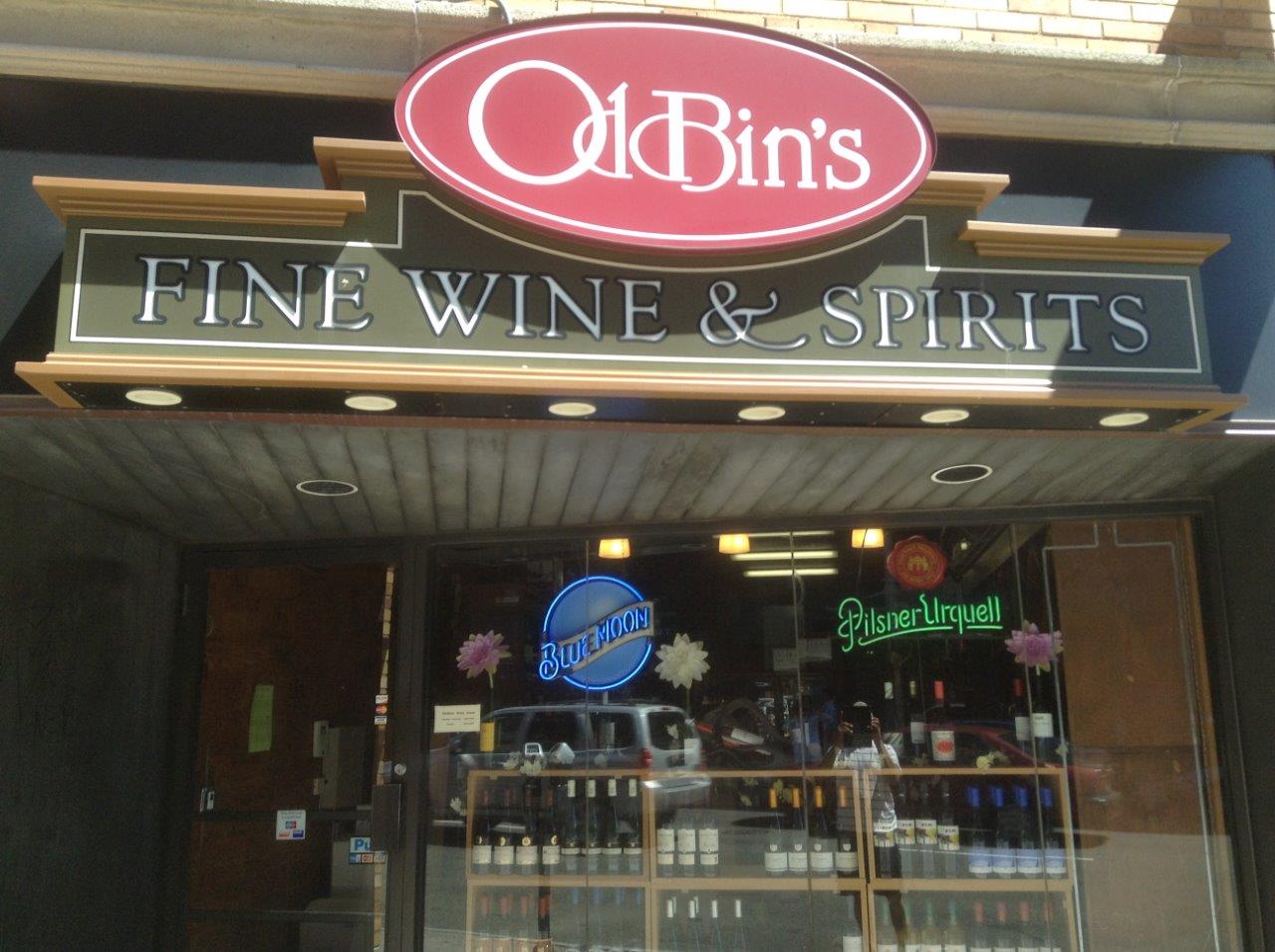 Odd Bins Wine Shop
1 Whitney Avenue
New Haven, Connecticut
Years in business: 60
Square footage of store: 1,000
By Bob Sample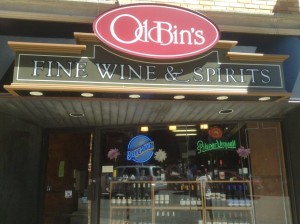 Odd Bins has been around the Yale University neighborhood since 1960. Owners Agit and Rita Patel have worked hard to continue that legacy under their management since 1993.
Step into this downtown New Haven store on any morning or afternoon, and you're apt to encounter Agit Patel busy with one or more "regulars" – such as the professor who came in recently to purchase red wine for dinner. Patel fetched an obscure vintage from Northwestern Spain. "You'll really like this and it's an excellent value as well," Patel says. His excitement is infectious and the customer decides to purchase it, confident that it's the right choice.
The store specializes in wines and the Patels pride themselves on offering wines from every corner of the globe. In particular, they make a point of carrying wines unavailable from others. The store's name conveys its focus on the unusual and quirky bottles and has developed a loyal following in New Haven.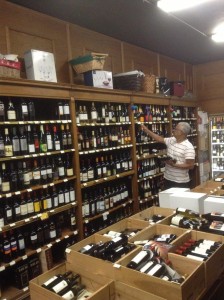 "A high percentage of our customers are affiliated with Yale in some way," Patel says. "Others are doctors, lawyers, business people. They are always looking for something new – and they trust me to find new wines for them to try."
The locals are a value-conscious bunch as well, and Patel pays particular attention to locating wines in the under-$25 category. Wines from Spain and Southern France are excellent values right now, Patel says, because the financial markets in those two countries are in flux and the exchange rates are favorable.
In previous years, wines from the same regions were retailing for $50 or more – because those countries' economies were much stronger at the time. "Now, we're getting the same quality for $20 or less – and this is something I try to make sure my customers are aware of," Patel says.
With many retail and banking establishments nearby, Odd Bins gets plenty of foot traffic. Patel's best customers come from word of mouth. "I'm constantly meeting newcomers who were recommended to my store by people I've helped for years," he says. "That tells me my customers are very happy with my service."