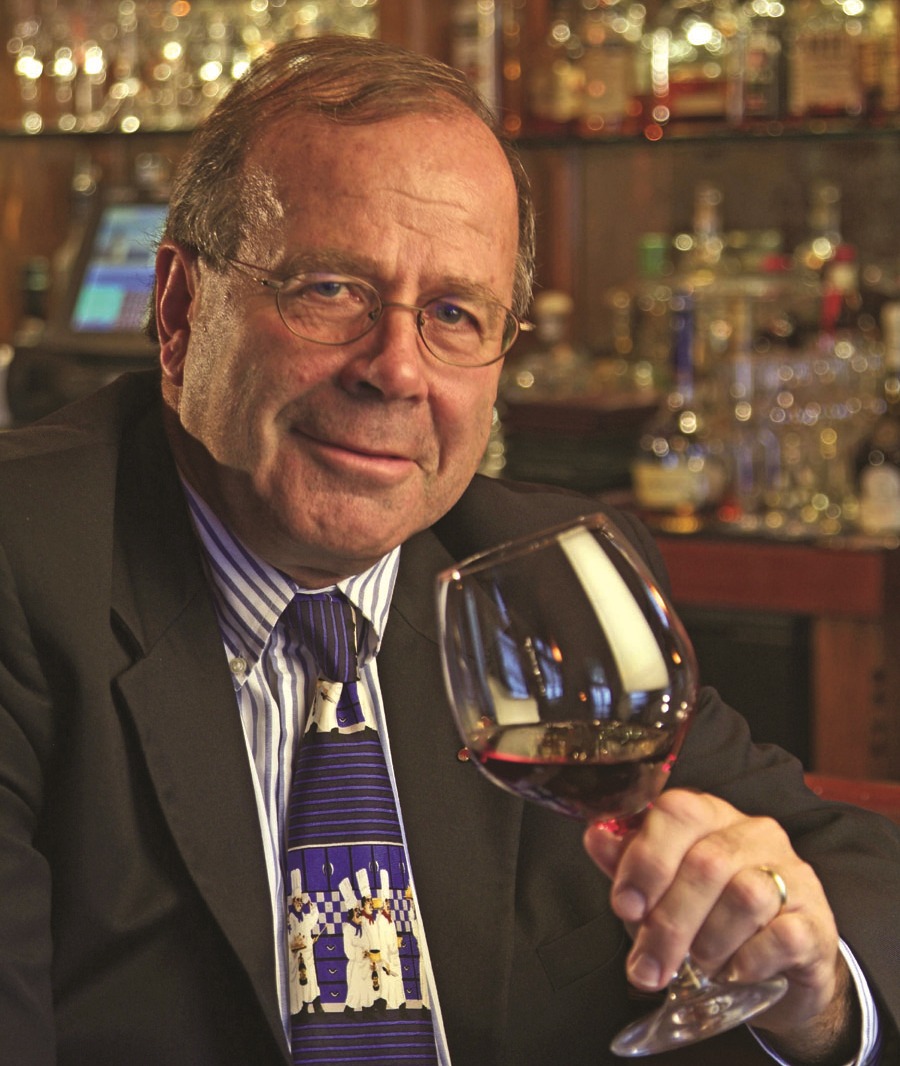 By Len Panaggio, Beverage Consultant
It's that time of year again. The weather is getting cooler and thoughts are moving to the great fall holidays of Halloween and Thanksgiving. In my last few columns, I talked about the importance of getting your seasonal (Oktoberfest) brews in-house and hopefully, you read and listened as the window on this seasonal specialty is closing.
Beyond Oktoberfest, what's the latest and greatest for the season? Anything pumpkin inspired is on fire right now! Now, as a base product, pumpkin has an interesting mild flavor which one would not normally associate with beer. Pumpkins are a squash, and like most of the squashes we are used to eating, it needs a lot of added flavor and spice to make it savory and delicious.
The increasing varieties of pumpkin brews might lead us to believe it's a new trend; however the concept has been in existence since the colonial times. The first pumpkin beers were created by pilgrims who held the pumpkin in high esteem as it was a delicious and plentiful food source – particularly in the very bitter cold winter months. But, sadly, its popularity waned in the 1800s and pumpkin beer almost disappeared.
It wasn't until 1985 that Buffalo Bill's Brewery in Haywood, California resurrected pumpkin beer and enhanced it by adding the brown spices of pumpkin pie to create the distinct aroma and flavor we now readily associate with a good pumpkin beer. Fast forward to today, and there are now so many offerings using pumpkin and traditional spices to create some really delicious beer.
Which are true standouts? As part of the local product scene, I'm going to focus on some New England breweries. Near and dear to my heart is Rhode Island's own Newport Storm. The brewery has once again released its 'R.I.P. Umpkin' beer (R.I. Pumpkin beer — get it?).  To me, it is one of the best choices out there. It was originally in draught only, but this year, it also comes in bottles. In Connecticut, Two Roads Brewing Company in Stratford offers an interesting twist on their pumpkin ale, aging it in rum barrels and naming it 'Roadsmary's Baby' which adds differing flavor components and makes it slightly sinister (at least in its name).
Not to be outdone, the prolific Samuel Adams has its fall version, 'Harvest Pumpkin Ale'. Moving north, Smuttynose Brewing Company in Portsmouth, New Hampshire, produces 'Pumpkin Ale,' using archival recipes from colonial times and amping it up with select spices. In Vermont, Long Trail Brewing Company has its version, 'Long Trail Pumpkin Ale'.
However, one of the most talked about pumpkin beers this season is 'Pumpkinhead,' brewed in Portland, Maine at The Shipyard Brewery. It was first brewed in 2002, and then in 2009 they released 'Smashed Pumpkin.' In my opinion, these are the leaders of the pumpkin pack.
There are certainly so many more delicious pumpkin-inspired brews out there, but being New Englanders, we should support our local breweries in earnest. After all, our heritage demands it! While I just listed one selection from each state, there are many more local and regional offerings, so ask your sales people for samples if you haven't done so already.
The real beauty of pumpkin beers is that while they are released at the same time as Oktoberfest brews, their desirability extends further. Consumers will want pumpkin beer through Halloween and Thanksgiving when pumpkins are on their mind for carving and baking.
Seek pumpkin beers out, after all, our guests are demanding cutting edge products and as an operator, you need to listen to their desires. It's good for business!
Prost!
Len Panaggio's career in food and wine spans more than three decades as an owner and as a beverage director at some of the top restaurants in Rhode Island. Currently a hospitality consultant, Len is a graduate of the University of Rhode Island and has attended the Culinary Institute of America Master Sommelier program and the Sterling School of Service and Hospitality