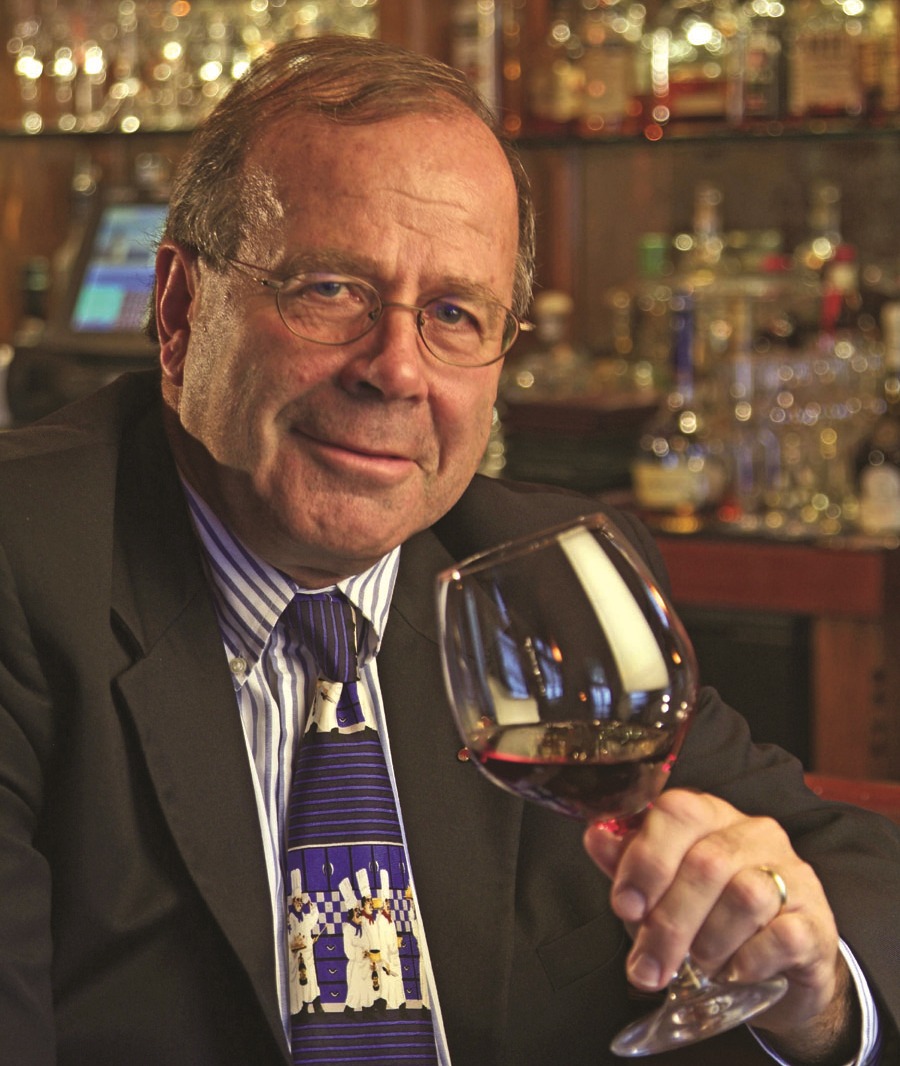 By Len Panaggio
As I am writing this piece in June, it is cold, damp and just plain horrible weather. We had a great winter weather-wise, then March rolled in with rain and it has been (mostly) dismal since. This type of weather certainly affects the resort communities, but those in the city are pleased that their rain dances have kept customers in town.
Now, as you are reading this, the big holiday weekend is upon us: July 4th. And this year the way the calendar falls, it will be a four-day weekend for most people. Hopefully, Mother Nature will cooperate and bless us with great weather that we can turn into great sales.
With all of the organic and natural ingredient trends, I am asked very often about organic wine. Consumers have never been more interested in what they're consuming and how and where it was grown. The farm-to-table movement is still very real and as we can all attest, there are a plethora of wonderful farmer's markets virtually everywhere.
It's only natural that the philosophy has migrated to alcoholic beverages; after all, wineries are first and foremost farms. Sustainable farming is not new in the wine industry, but organic is more of an emerging trend.
Vineyard owners have been entrusted with a small piece of the earth and as such, are stewards of that land. Some are going as far as biodynamic farming, which is a whole different topic. Now, breweries – mainly micro-breweries – are getting in the game, sourcing their grains and hops from organic farmers along with distillers.
Organic spirits have been around for a while; Prairie Vodka comes to mind immediately. When it was launched, the fact that it was an organic product was a key selling point. At the time, I didn't feel it was much of a differentiator; but as time has gone on, consumers are viewing their beverages with the same eye as their food.
Why is it important? Well, distilling does remove impurities, but it all starts at the farm where the grains and potatoes are grown to make spirits. The saying, "you are what you eat," is equally as true as, "you are what you drink!" Where the ingredients used to make your favorite beverages are sourced is just as important as where your apples or eggs come from.
Eliminating pesticides and herbicides from the farm is a good thing, and consumers are also wary of GMOs. Many beers are stating on their labels that they use non-GMO grains to brew. It's something to really keep an eye on.
Now, in the midst of this busy resort month, I am not suggesting you change up your carefully curated wine/beer/spirits lists and displace selections with organic beverages. But, as we move through summer, listen to what your guests are asking for. In my opinion, it's just a matter of time before organic beverages move to the forefront and become an important selling tool. I also believe that your staff will embrace these products, as most of the millennials who work for you have grown up with a keen understanding of what it entails to be a steward of the environment.
In addition, by embracing organic beer, wine and spirits, you will also help to save our planet and farms from the ruination caused by bad practices. I want to plant a seed (no pun intended) in your collective minds to think about these products and the wonderful potential they add to your business. So many of us are quick to place the bounty of the farmers and fishermen we deal with on our menus, but, now is also the time to carry that message to your beverage programs. It will take time, but guests and staff will appreciate the effort – and doing the right thing by our planet!
The economy is going well; take advantage of it. Have a great, lucrative summer!
Len Panaggio's career in food and wine spans more than three decades as an owner and as a beverage director at some of the top restaurants in Rhode Island. Currently a hospitality consultant, Len is a graduate of the University of Rhode Island and has attended the Culinary Institute of America Master Sommelier program and the Sterling School of Service and Hospitality.