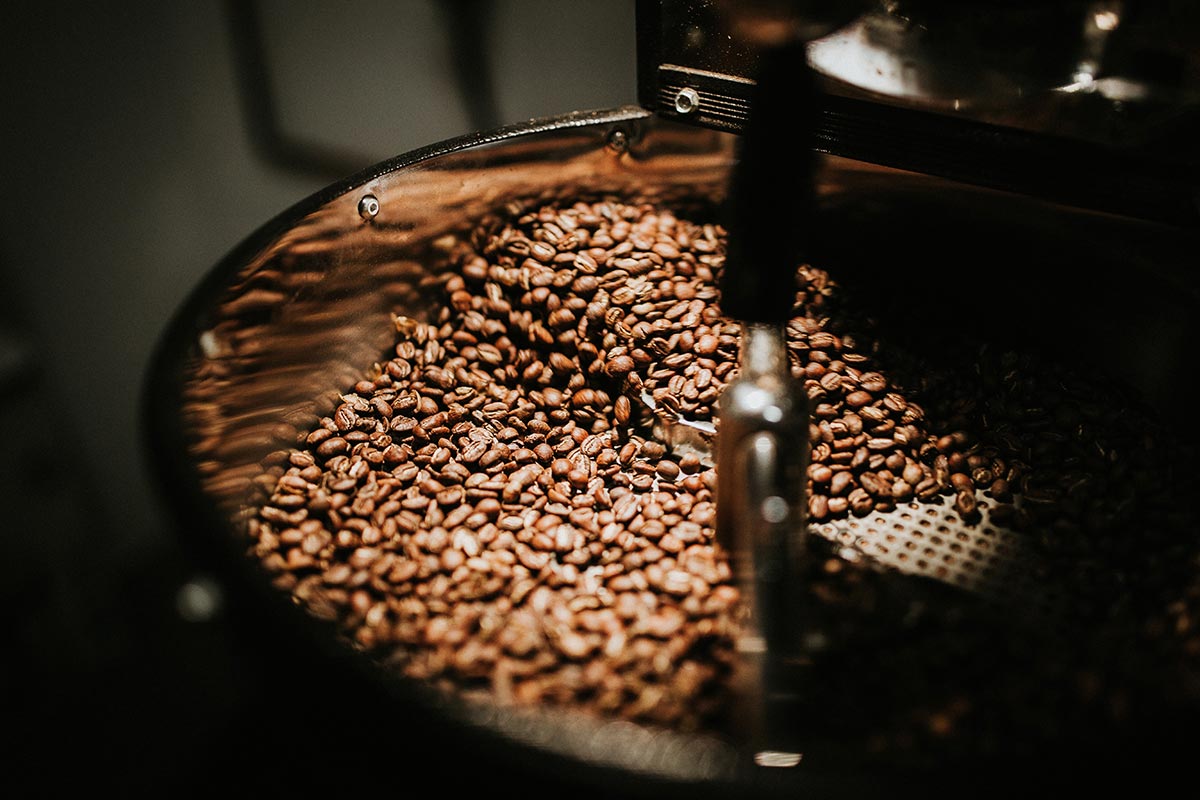 By Len Panaggio
Coffee and its myriad of iterations seem to have permeated all of us. We live in a state where our official drink is coffee milk (hopefully many of you have a bottle of Autocrat coffee syrup for kids' and adults' drinks alike), every restaurant serves it and any beverage program includes drinks made with coffee.
I don't want to get into all the changes we have experienced over the years, but in the last five decades or so, perhaps as a credit to Starbucks and other popular coffee shops, the way we prepare coffee in our businesses has changed.
When I first started in the restaurant business, we didn't grind our own coffee; we had nitro packs with differing amounts of coffee in them for strength. Now, to appeal to more discerning palates, most restaurants grind their own coffee into their brewing equipment to capture the true essence of fresh coffee. French press, arguably the best way to serve coffee, is appearing more frequently despite its obvious operational drawbacks.
The demand for espresso has also risen as Americans try to emulate the European way of life. Offering espresso comes along with its own set of problems, specifically the need to have a mechanic on duty because invariably the machines break down. But, there have been many advances in the technology to reduce, if not eliminate, that headache. Nespresso machines come to mind immediately.
More recently, a few coffee-related events have piqued my interest. The first is the growth and desire for cold-brewed coffee. Here is an opportunity for you to offer something that has taken hold, especially in summer. I assume some of you are already providing this; if not, do so! Secondly, and perhaps a more radical change, is nitro coffee. I walked into a Dunkin' a few weeks ago and saw a draught system with six tap handles. If that doesn't tell you something, have a cup of coffee and wake up! I feel this trend is the perfect chance to make a serious statement about your beverage program.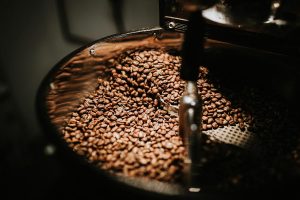 There have been some real innovations related to coffee recently, and I think that the changes being brought forward by millennials in our industry are real. Never lose sight of the fact that they and Gen Z are the future customers of our businesses. The growth of low-alcohol or no-alcohol drinks is happening and the alcohol industry realizes this, hence the creation of lower-proof spirits along with other products to fill the demand. A great coffee does just that!
You will instantly gain notoriety and perhaps attract a market segment you have overlooked. I think this is a real win-win that should be given due consideration. You may be losing a beer line, but gaining a line that guests are looking for. By the way, nitro looks like a Guinness, cascading, large head and sort of cool. It is probably a matter of time before coffee producers make logs of cold-brewed coffee, if they haven't already.
Bottom line, there is money to be made in coffee … witness the growth of Dunkin' and Starbucks, followed by many others. Then, look in your community and see the small independents that are popping up all over. It is a profit center.
We used to track sales of coffee and tea to produce a cost, and it was always low. This is a game changer. Whether French press, espresso or nitro, if you offer a great cup of coffee, it's a great add-on to checks. Once again, your guests are looking to you for new and current products and I think this will be a home run!
Len Panaggio's career in food and wine spans more than three decades as an owner and as a beverage director at some of the top restaurants in Rhode Island. Currently a hospitality consultant, Len is a graduate of the University of Rhode Island and has attended the Culinary Institute of America Master Sommelier program and the Sterling School of Service and Hospitality.