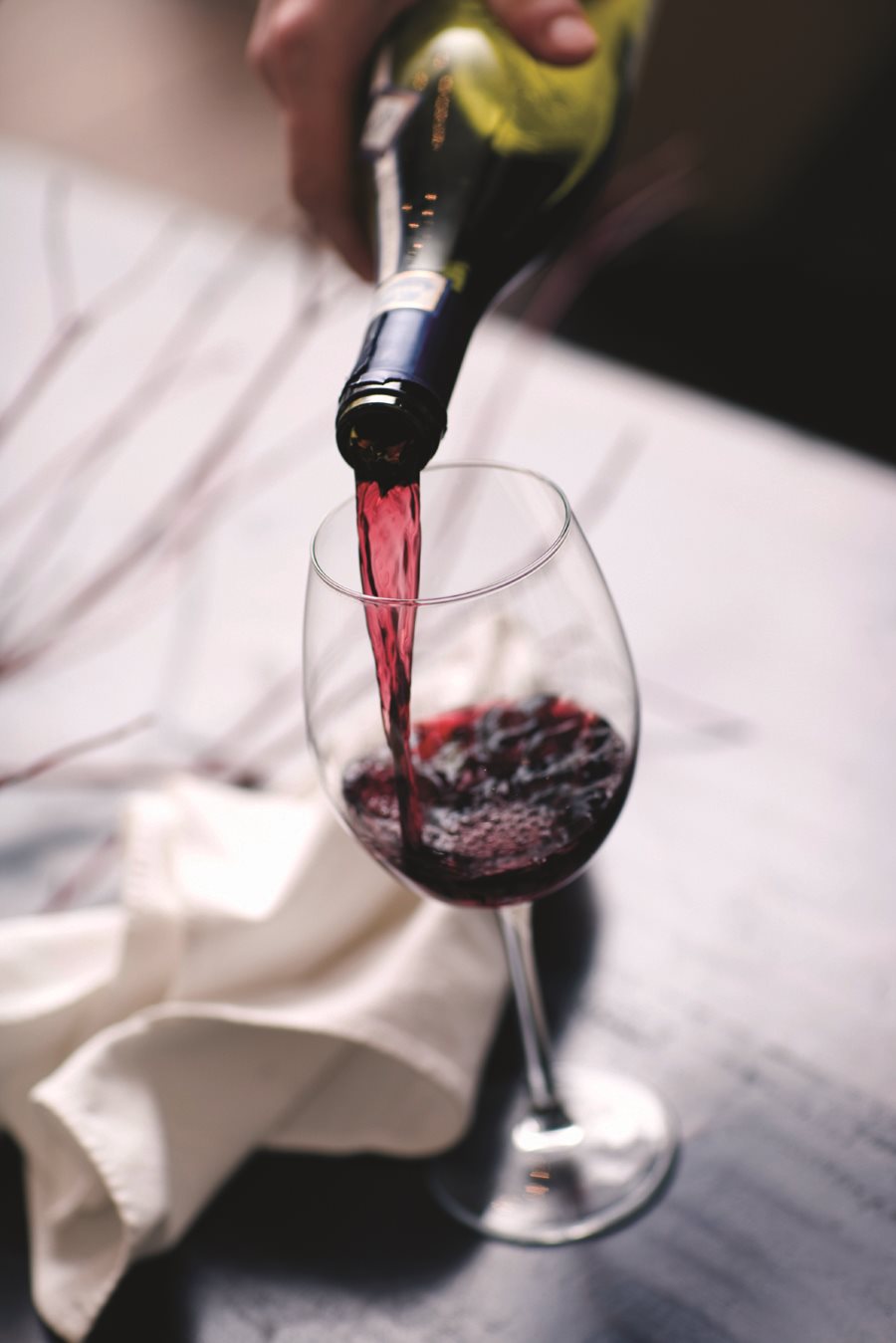 By Len Panaggio, Beverage Consultant
March has arrived, and whether it came in like a lion or not, spring is on the horizon and winter will soon be in our rear-view mirror. Thoughts of St. Patrick's Day are on our minds with Irish whiskey drinks and Guinness Stout giving us a great opportunity to boost sales.
While we're celebrating the luck o' the Irish, take time to evaluate your staff's knowledge and their level of service before the annual hiring of seasonal staff to meet the demands of the spring and summer business. Giving year-round people a refresher course will do double duty; it will improve their skills and hopefully make them good role models for new staff.
In my wintertime travels to restaurants, I have been amazed at how bad some servers and bartenders are. I am not sure if it is due to apathy on their part, slow times translating into fewer dollars, or quite possibly, not being trained properly in the first place.. One of my big pet peeves is the use of cell phones by staff during their shift. I have written specifically about this problem as recently as last summer — yet I continue to bear witness to it.
Just recently, I was at a bar in very nice restaurant with two friends. We were the only patrons in the entire place and we struggled to keep our anger contained as we continually waited for our server to pay attention to our empty glasses. We weren't provided the level of service an establishment of that caliber should be providing, all because the bartender thought it more important to text on his phone than wait on the customers who are helping to defray the cost of said phone.
While basic attentiveness is necessary, knowledge of the product being served is equally important. When I ask a server or bartender a food question, I expect an answer, not "I'll check." This clearly demonstrates a lack of management requiring their staff to know about the food being regularly served, something especially
important with the rise in food allergies.
For the most part, guests go to our establishments to have a great dining experience and we all recognize that it is the food that keeps them returning. But, in today's fiercely competitive dining set, service sets establishments apart on many levels, and unlike an amazing location, is something that can be learned.  As for adult beverage programs, while we can't expect staff to know all the flavor profiles of all the products, a cursory knowledge won't hurt.
With the explosion of craft beers, many operators are listing ABV, IBUs and even the flavor profile of a particular beer. As for wine lists, some places will provide a short description of the flavors possessed by a certain wine. I might add, wine service is important! Buying a $60.00 bottle of wine and having the bartender or server mess up the tradition is sinful! Nothing is more frustrating than this lack of attention and knowledge that guests are paying dearly for. Take a minute to remind your staff that Budweiser at your establishment costs and tastes the same as your competitor, and service is what sets you — and thus their tips — apart.
I think it behooves all of us as owners and managers to set specific standards of service and requirements of basic product knowledge, all with the goal of enhancing the guest experience. These should be done in writing and reviewed yearly with your staff, much like recipes for food and drinks and the proper dishes and glassware. Not all servers and bartenders provide bad service, but there are enough bad ones out there to warrant addressing the problem. After all, don't our guests deserve the very best we can offer?
Sláinte!
Len Panaggio's career in food and wine spans more than three decades as an owner and as a beverage director at some of the top restaurants in Rhode Island. Currently a hospitality consultant, Len is a graduate of the University of Rhode Island and has attended the Culinary Institute of America Master Sommelier program and the Sterling School of Service and Hospitality.