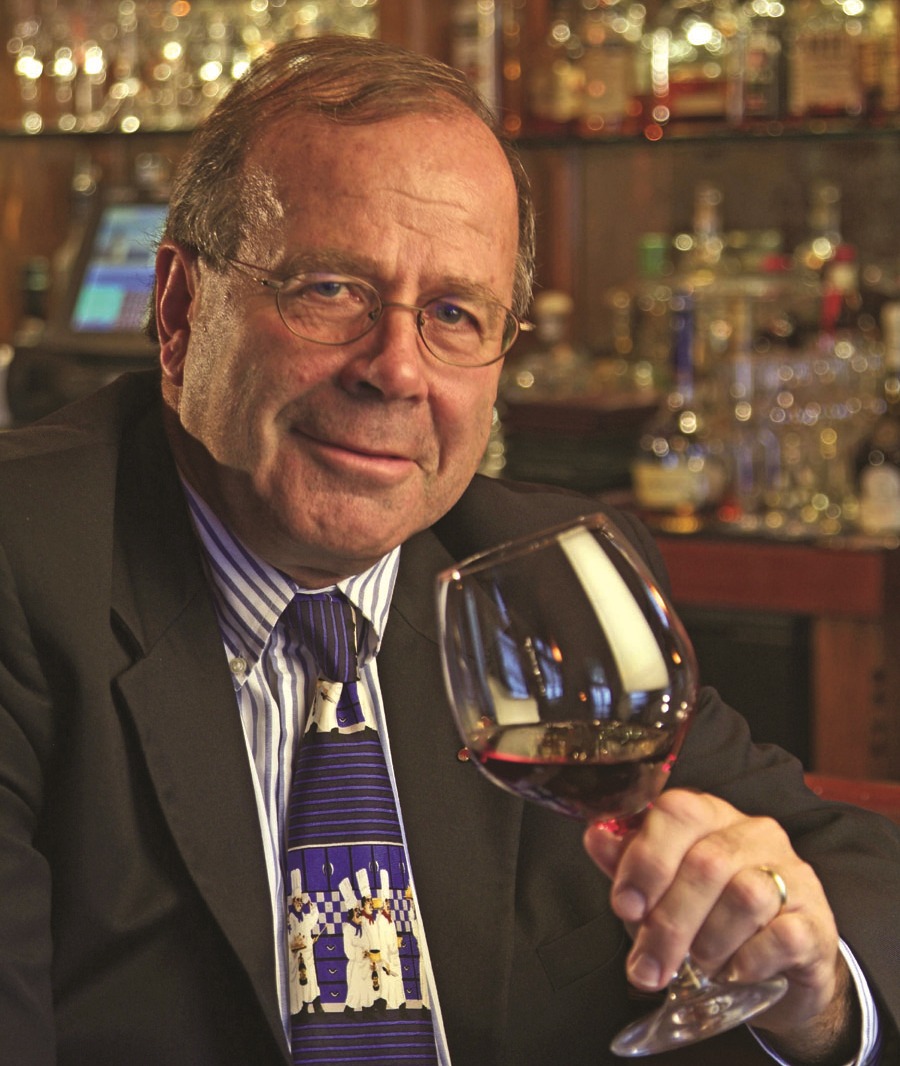 By Len Panaggio
As we begin the last month of the year, it's time to assess where you have been, where you are and where are you going. While I usually like to talk about trends and products you should look for in the coming year, this time, I'd like to focus on an intangible asset crucial to having a successful 2018: leadership.
All too often, I hear from staff about the confusion that exists in their establishment. This is not the way to do business. Our guests are more educated than ever, and the days of having them served by mediocre staff that has no idea what is going on are over.
Management, especially with younger and less experienced employees, is necessary to ensure consistency. Be sure to record the building blocks of your beverage program, starting with recipes; I am sure the kitchen has them, but does your bar? Is the Bloody Mary mix a house recipe? If so, where is it? Does everyone make a Negroni the same way? Are you measuring wine and liquor pours? Smart operators have policies and procedures in place and available to staff, which eliminates the guess work for them and headaches for you down the line.
Employees need to see an element of leadership, one that is there to support them and willing to jump in and get their hands dirty. I was always a big believer in staff meetings, which are helpful in creating policies that they all buy into. Staffs want to know what your vision and mission are so that they can execute them on the front lines. All too often, I think management loses sight of the fact that the most important resource is the human resource, and with the scarcity of good employees, you better wake up to that fact.
Finding good employees is difficult, but our industry faces yet another challenge. The federal government is handing off labor issues to local governments more and more. I think you all are aware of how unfriendly to business our state is, and we as an industry are now fighting against a minimum wage increase and paid sick leave. We simply can't afford to absorb ever-increasing operating expenses.
These are difficult challenges to face, and I always thought supporting the Rhode Island Hospitality Association was critical to knowing and understanding what the legislators were up to. We as operators don't have time to lobby, and that's the Association's role. I urge all to get involved on a level you are comfortable with.
Like everything else in business, changes are inevitable. So, determine whether your business model has legs or is on its last leg. I see lots of restaurants opening, rebranding, expanding, indicators that our industry is vibrant. But those of you who are resting on your laurels will soon be in another camp: closing camp.
We are in a very competitive industry and it's imperative to stay fresh. Are your beers current and changing, or is it the same old, same old? Does your spirits program include craft cocktails? And my favorite — your wine program. Is it chardonnay and cabernet sauvignon, or are you stepping outside the box and trying differing varietals? Do you have gluten free beers and do you have vegan wines? (Yes, they are here!)
So owners and managers, take some time now to really look at your place and figure out where you are and where you want to go! Your customers and staff demand that. I hope 2017 was a good one and that 2018 will be better.
Merry Christmas and Happy New Year!
Len Panaggio's career in food and wine spans more than three decades as an owner and as a beverage director at some of the top restaurants in Rhode Island. Currently a hospitality consultant, Len is a graduate of the University of Rhode Island and has attended the Culinary Institute of America Master Sommelier program and the Sterling School of Service and Hospitality.