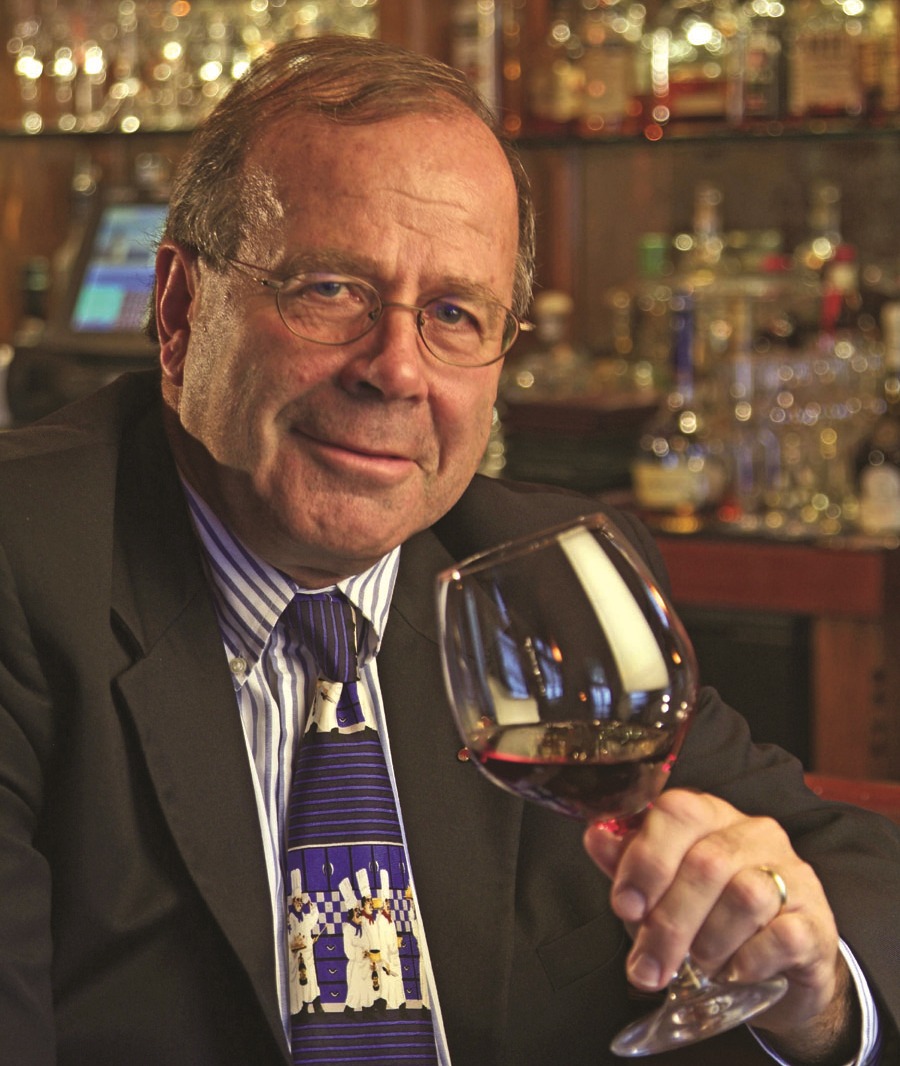 By Len Panaggio
My constant mantra is that as beverage professionals, we have an obligation to seek out the latest and greatest products for our guests. As I mentioned last month, Oktoberfest beers get released mid-August, and the pumpkin beers all start to hit the shelves in early August. While many of us are still thinking about the summer, it's time to think about fall and all of the delicious flavors that go along with it.
Pumpkin-flavored anything is all the rage and we need to keep abreast of that. The days are growing shorter, and the air has a crispness that tells us all that winter is slowly coming. Fall is a time of transition and we need to audit our offerings accordingly.
Pumpkin, in and of itself, has little flavor. But with the addition of the traditional pie spices to the beer, we have a great fall beverage. Shipyard seems to have cornered the market with their offerings, but again, there are many others to choose from and even more coming. Beyond beer, we can't forget pumpkin-flavored vodka — is vodka running out of flavors? They are there, and the mixologists in the crowd love the versatility of that product; the creations seem endless.
Hard cider continues to be on fire, led by the incredibly popular Angry Orchard, produced by Sam Adams. Woodchuck, from Vermont, is a distant second. If you don't have a hard cider in your inventory, what are you waiting for? All of the big breweries produce one and there are plenty of boutique ciders out there
as well.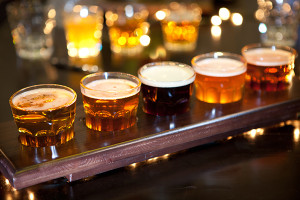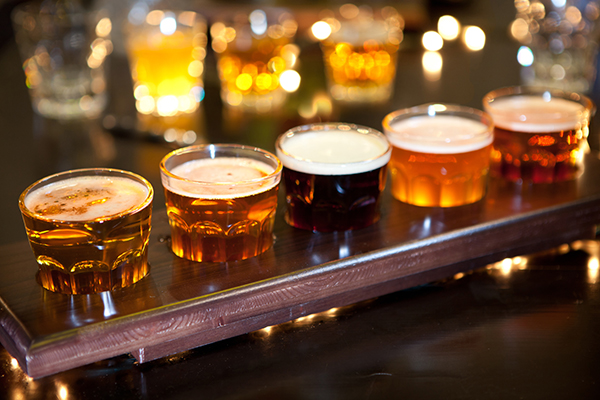 We also experienced a fun, new beverage in the marketplace…hard root beer. The first variety I tried is "Not Your Father's Root Beer!" For all intents and purposes, it's root beer with a kick, 5.9% ABV. It's from a small brewery in Illinois, but is now being mass produced to meet demand, although there were occasions this summer when it was out of stock. Not to be outdone, Sam Adams has released their version, Coney Island Root Beer, and much like their cider, it too is taking off. Now as we move into winter, the staying power of this 'malternative' remains to be seen, but I can assure you there is more coming, and next summer it will be firmly entrenched.
With the colder air, brown spirits will become in demand and Bourbon and single-malt Scotch continue to gain favor and rise in popularity. Do you have a decent selection of these items? These are no-brainer beverages and good money makers. Last but not least, we have our wines and beers. Red blends are all the rage and the wine industry is answering the call to release more and more. As the weather cools off, we tend to shift from white wines to reds, much like we shift from light lagers to ales.
I feel it is imperative for all operators to stay ahead of the curve. Our industry is rapidly changing; it is incredibly fluid — no pun intended. With technology that allows you to replace menu pages at a moment's notice, there is no reason to remain stagnant, other than complacency. I can assure you, resting on one's laurels is a recipe for failure. Competition is healthy, it keeps us all sharp, and after all, isn't that what our guests expect from us?
Len Panaggio's career in food and wine spans more than three decades as an owner and as a beverage director at some of the top restaurants in Rhode Island. Currently a hospitality consultant, Len is a graduate of the University of Rhode Island and has attended the Culinary Institute of America Master Sommelier program and the Sterling School of Service and Hospitality.