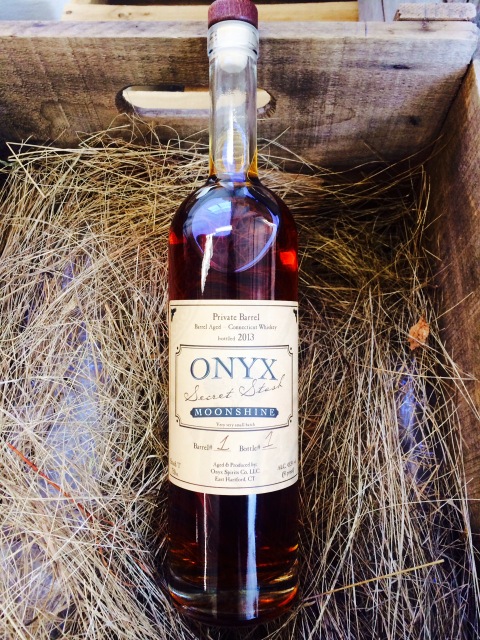 East Hartford, Conn. liquor producer Onyx Spirits Company announced that the first barrel-aged whiskey in Connecticut will be released on Friday December 6, 2103 in correspondence with the 80th anniversary of the repeal of prohibition.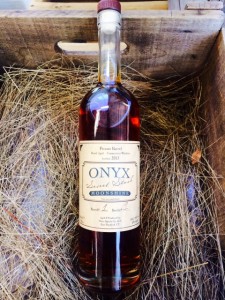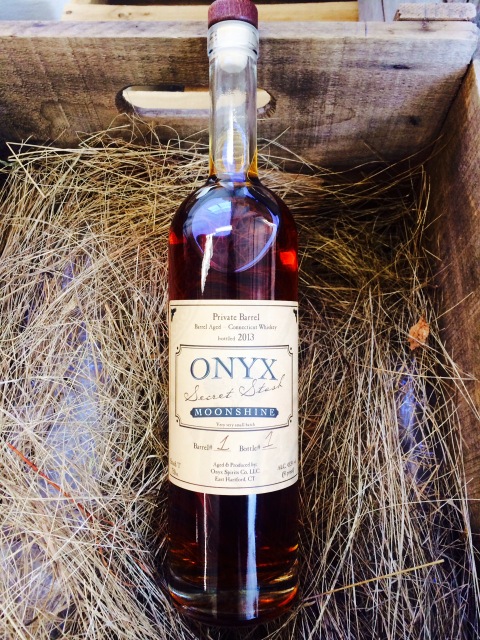 The distillery's flagship product, Onyx Moonshine, has been aged in 33 five gallon, charred American oak barrels sealed in organic bees wax. Onyx Moonshine is an unaged whiskey made from 50% corn, malted grains, and Connecticut spring water and is based on an authentic New England moonshine recipe. It became the first legal moonshine to be produced in New England in 2011.
Aging the moonshine in oak barrels has added the color, smokiness, and flavors that morph it into a traditional whiskey. The barrel-aged product has been named Onyx Moonshine – Secret Stash, as a tribute to the founder's practice of barrel aging Onyx Moonshine for their private consumption.
"It's about time Connecticut has an exceptional whiskey we can be proud of," said Kent Harrigan, Onyx Spirit Company's Guardian of the Whiskey. "This product is everything customers love about Onyx Moonshine, with the addition of the smooth, rich flavor that only charred American oak, time, and skill can impart. The result is an amazingly smooth whiskey that will be worthy of some serious recognition in the whiskey world," he added.