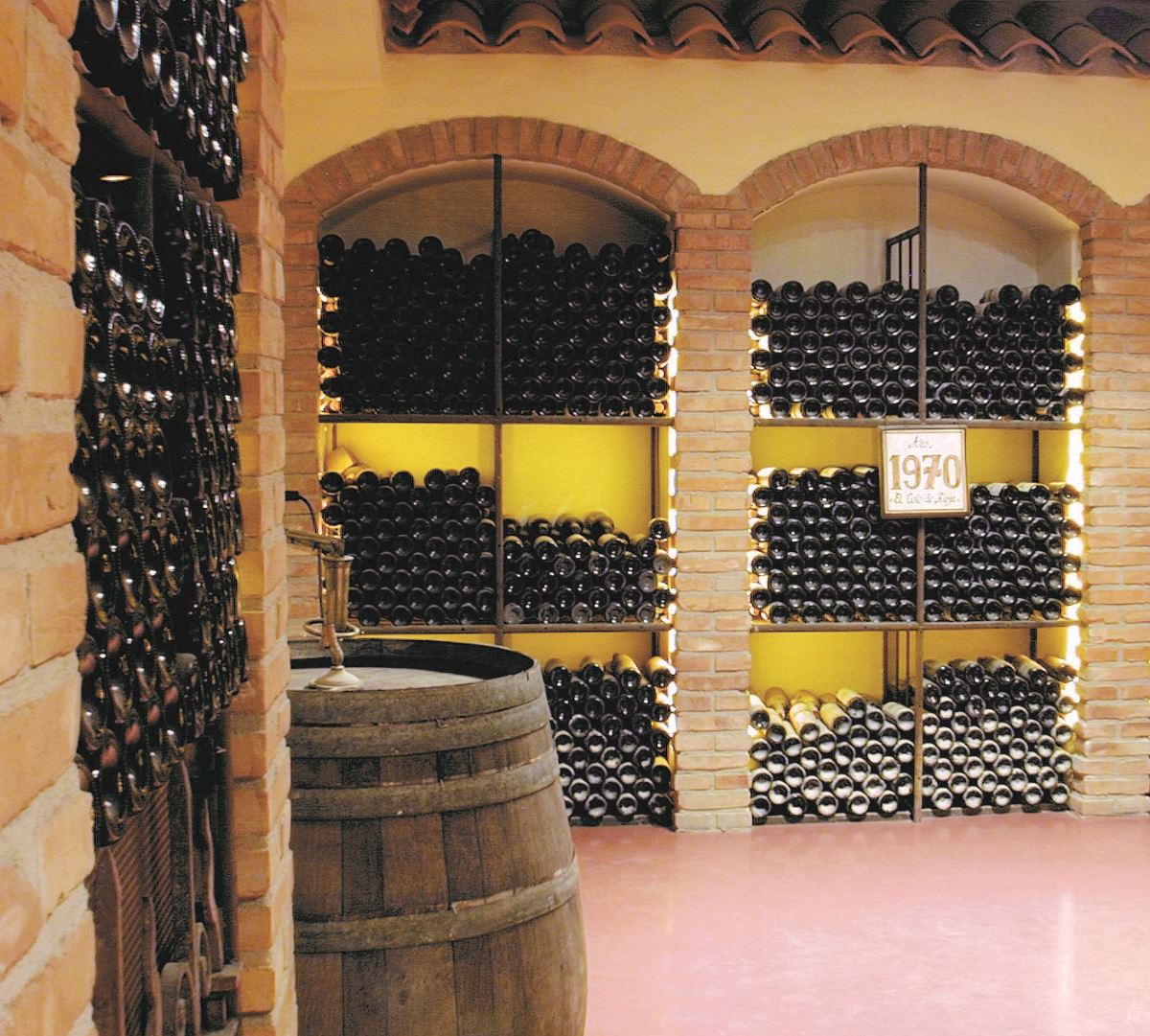 Spain's Leading Crianza Producer Balances Tradition & Innovation, Value & Shelf Presence
By W. R. Tish
---
While the wine industry grows more global in scope every vintage, the wines of Spain continue to be led by Rioja, a region famous for its classic reds based on Tempranillo. In January of this year, New Jersey-based Opici Wines made a strong move to bolster their Spanish Collection by adding El Coto de Rioja, producer of the number one crianza in Spain amid a focused, well-priced portfolio.
"As a leader in Rioja, El Coto's heritage and authenticity stood out to me first and foremost," says Don Opici, Managing Director, commenting on the partnership. "A dedicated team of artisans overseeing four single estates, continued investment to ensure quality and consistency, and exceptional value from this region sets El Coto apart."
Founded in 1970 and based in Oyón, El Coto came of age during the era when Rioja rose to international prominence. Moreover, the bodega has continually modernized and advanced their portfolio. Today, with widely admired red, white, and rosé expressions, El Coto is the leading Rioja and the top-selling Spanish wine in Europe. With 2,000 acres of estate vineyards located in three subzones (Rioja Alta, Rioja Baja and Rioja Alavesa), the brand is poised to elevate its profile and broaden distribution in the U.S.
Victor Fuentes, International General Manager of brand owner Grupo Baron de Ley, owner of El Coto, explains, "As one of the largest winegrowers within Rioja, El Coto is able to ensure the best possible product reaches the consumer. It's all about quality and consistency with each vintage, starting in the vineyards with the best practices."
Classic Meets Contemporary
Innovation complements tradition at El Coto. For example, while the bodega's portfolio is anchored by the classic, crowd-pleasing Crianza, in 2010 El Coto began planting the new varieties allowed by the Regulatory Council. They have also been progressive in white wine, in 2017 adding a facility at their Finca Carbonera vineyard for immediate processing of the Viura grapes in the vineyard. At the high end, their extensive cellars of Reserva and Gran Reserva wines are complemented by the single-vineyard Coto Real project that brings modern interpretation to high-quality wines. Retail pricing for the collection ranges from $10.99 to $57.99, delivering value from top to bottom.
While El Coto is not new to the U.S., the brand is being rejuvenated at an ideal time. Not only is Opici Wines preparing a multi-faceted marketing program, both on- and off-premise, a new Rioja promotion is kicking off in February. "The alignment with Wines of Rioja is significant as they continue to champion this important wine region," notes Amanda Panicali, Brand Manager. "Consumer and trade education about all that Rioja has to offer is paramount. Timing is perfect, as we are launching the brand nationally." Initiatives on tap include tasting activations, high profile events and consumer facing mobile engagements.
Both in their own promotion and coordinating with Wines of Rioja, it's useful to remember that while El Coto represents one of the region's largest producers, the firm's focus has remained 100% on their region and all that it represents. After all, that's why the bodega's full name is El Coto de Rioja.