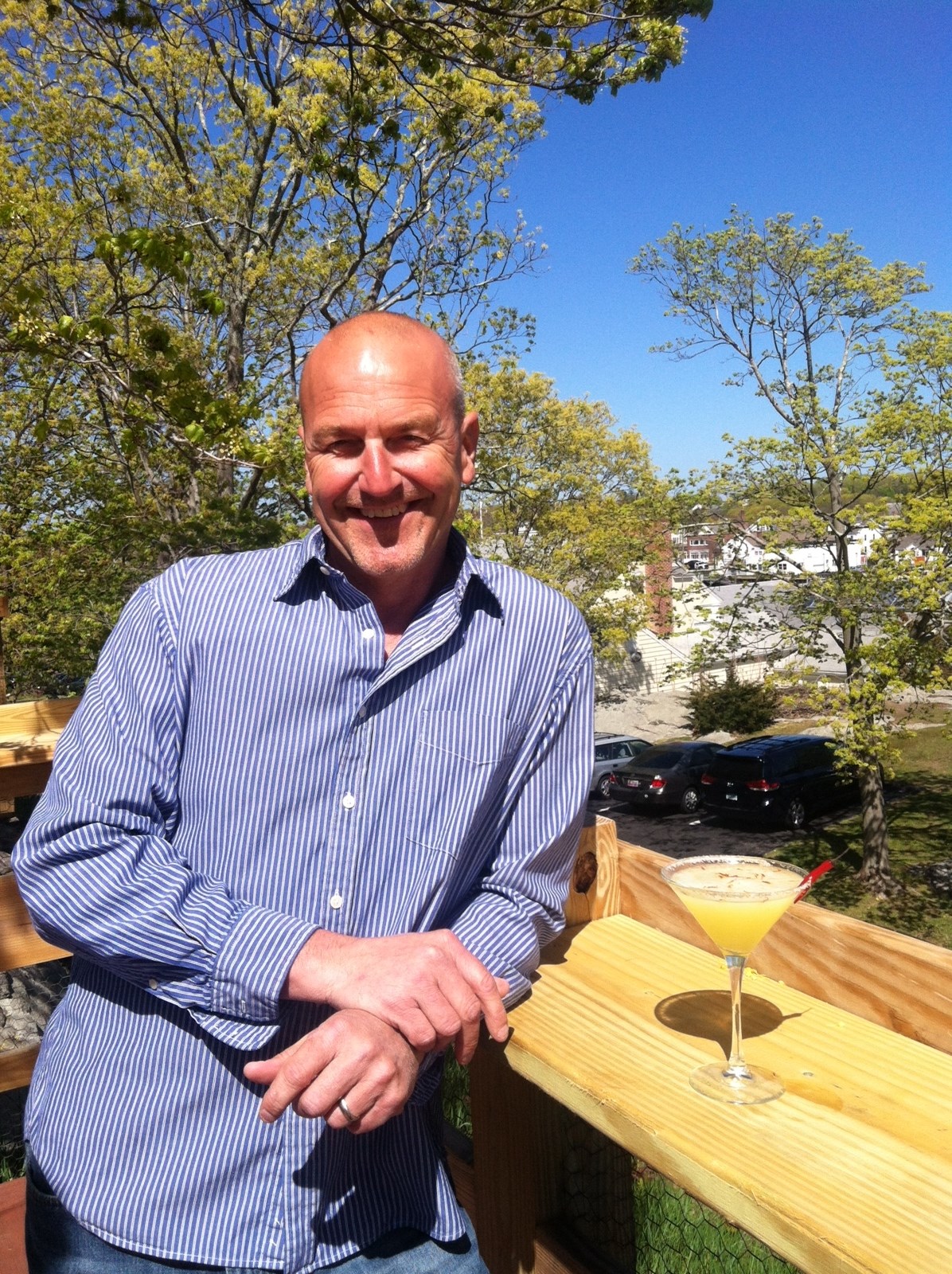 Oyster Club
13 Water St., Mystic, Conn.
This waterfront restaurant and raw bar's philosophy is that the best food travels the least—95 percent of their produce is sourced from within 50 miles of the restaurant, almost all of which is certified organic. The bulk of their menu comes from farmers, fishermen and artisans from both inland and along the coast of Connecticut, Rhode Island and Massachusetts.
Bar Manager: Mark "Sig" Signor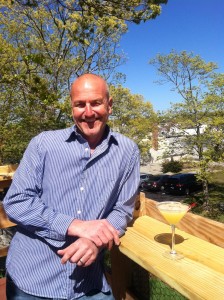 Drink: Safflower Margarita
(For the uninitiated, a safflower is a yellow, red or orange thistle-like flower, harvested for the oil extracted from its seeds. Safflower oil is used for everything from cooking to its health benefits.)
Recipe:
1.5 oz. safflower-infused simple syrup
2 oz. Espolon Blanco tequila
¾ oz. Grand Marnier brandy
2 oz. fresh-squeezed lime juice
Shake and strain over ice. Rim glass with chili-infused salt.
"It tastes like a margarita with a safflower taste, so it tastes like floral spring," said Signor.