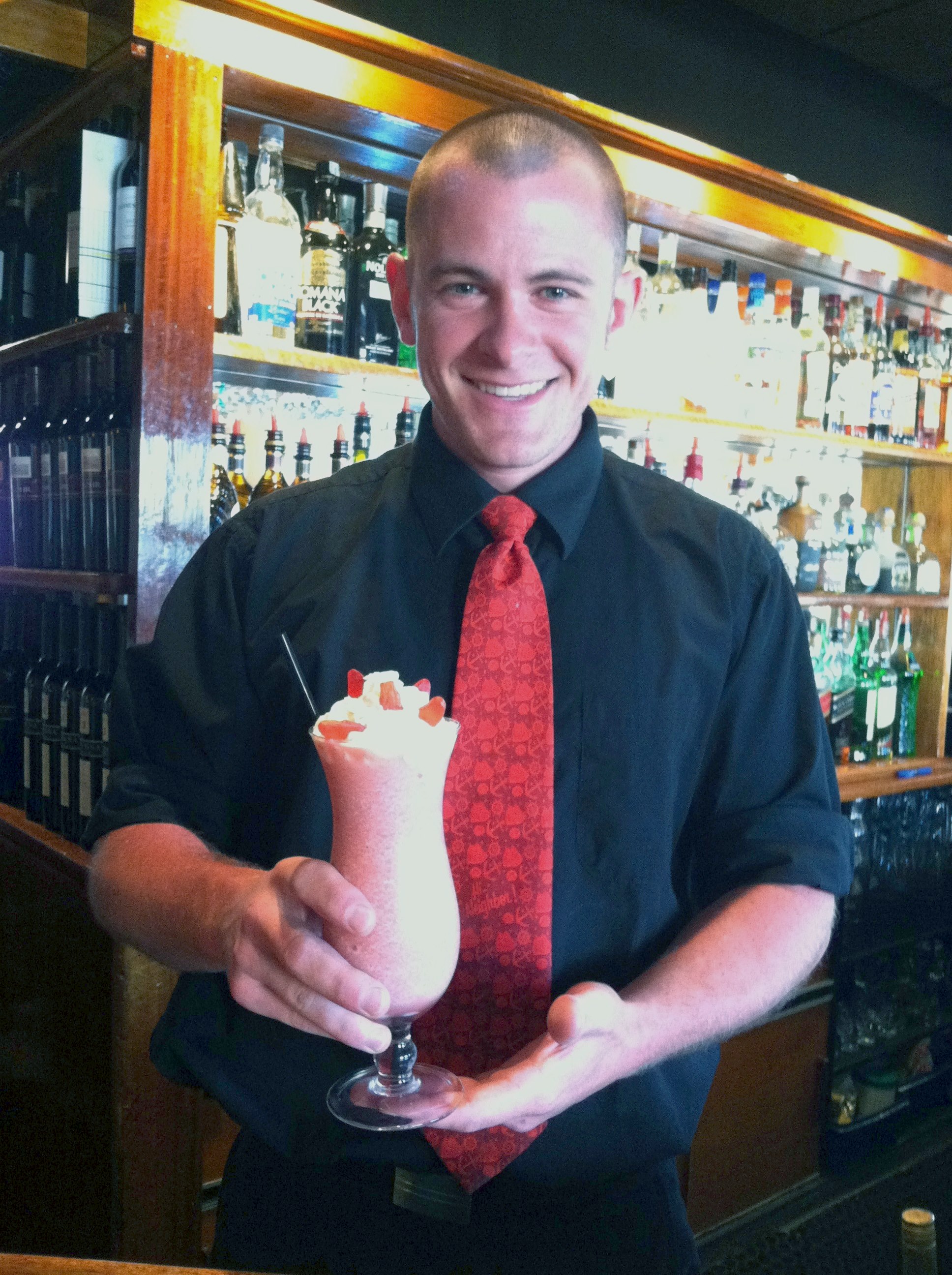 The Red Parrot
348 Thames St., Newport, R.I.
In the heart of historic downtown Newport, sits The Red Parrot. An iconic restaurant known for its mixed drinks as much as its menu, it's a "go to" summer spot for locals and tourists alike.
Bartender shown: Peter Fargo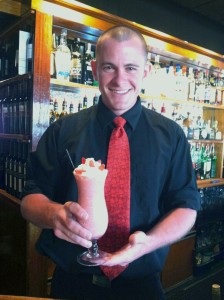 Drink Name: Swedish Fish
Recipe:
4 parts Cuervo Traditional Tequila
1 part Cointreau
1 oz. sour mix
2 oz. raspberry puree
¼ of a fresh banana
Blend with ice. Serve in a hurricane glass garnished with whipped cream and Swedish fish candies.
"It tastes just like the candy," said manager Laurie Hayes. "It's popular year-round."