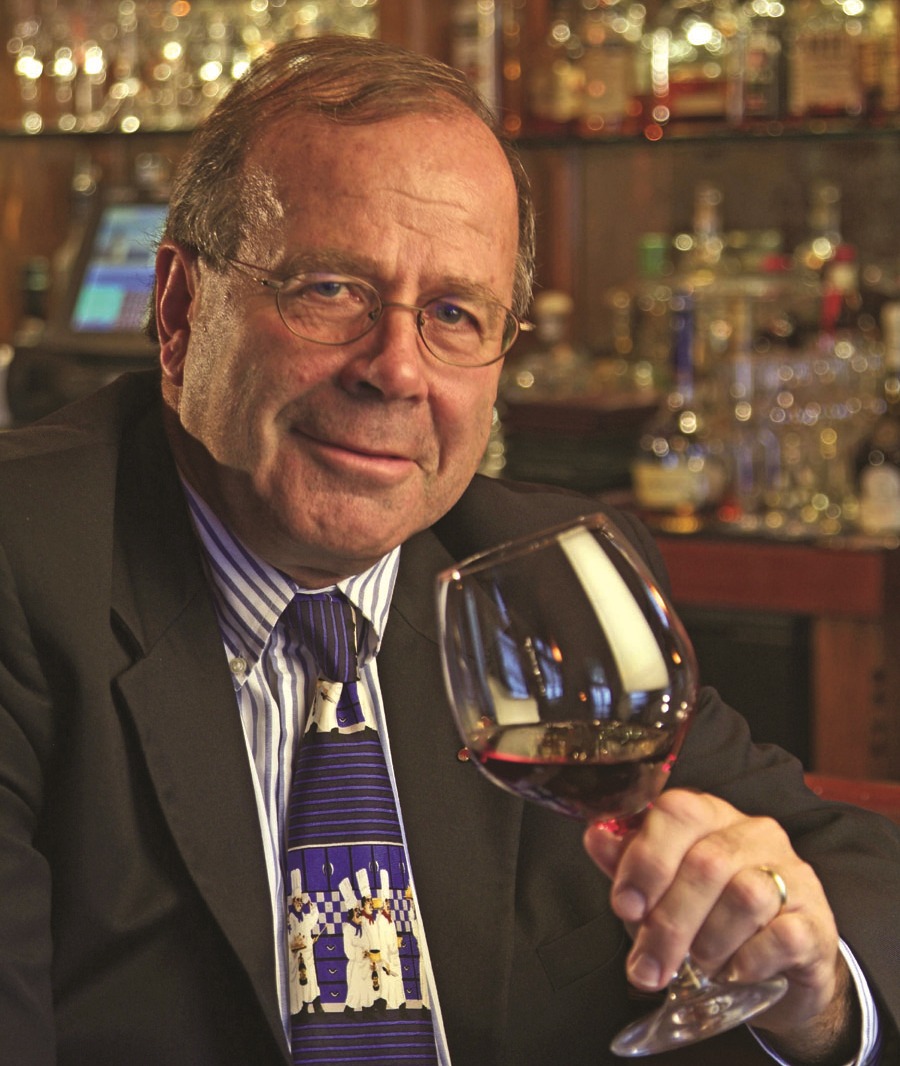 By Len Panaggio, President, Newport Harbor Corporation
Well, it's that time of year, Thanksgiving. We certainly all have much to be thankful for, again. Hopefully, summer was good to everyone. Now, fall is here and so begins the holiday season. For those of us who are open on Thanksgiving, one of the most frequently asked questions is regarding the proper wine pairing.  This meal, more than any other, poses many challenges with wine pairings because of the numerous and wonderful flavors, and my personal recommendation for a traditional feast is Riesling.
Riesling runs the gamut from bone-dry to very sweet; it is typically lower in alcohol, fruity and has great acidity – the backbone of a good wine. It's affordable, goes well with many of the salty starters we have, is delicious with the main course, sweet potatoes, gravy, cranberry – you name it!
The beauty of this wine, with great acidity, is that it keeps your palate fresh – the last bite will be as good as the first – and your palate doesn't fatigue. When I think of Rieslings I think of Germany where they run the full range of dry to very sweet dessert wines. Included on my short list of fantastic Riesling regions is Alsace, France, where the wines tend to be bone dry, and Washington State, sort of in the middle of the two.  There are many producers, but staying with these regions, I like J.J.Prum from Germany, Trimbach from Alsace and Chateau Ste. Michelle from Washington. These wines are also readily available.
Whatever Riesling you choose, I think your guests will be pleasantly surprised by the way the wine works with dinner.
Happy Thanksgiving!