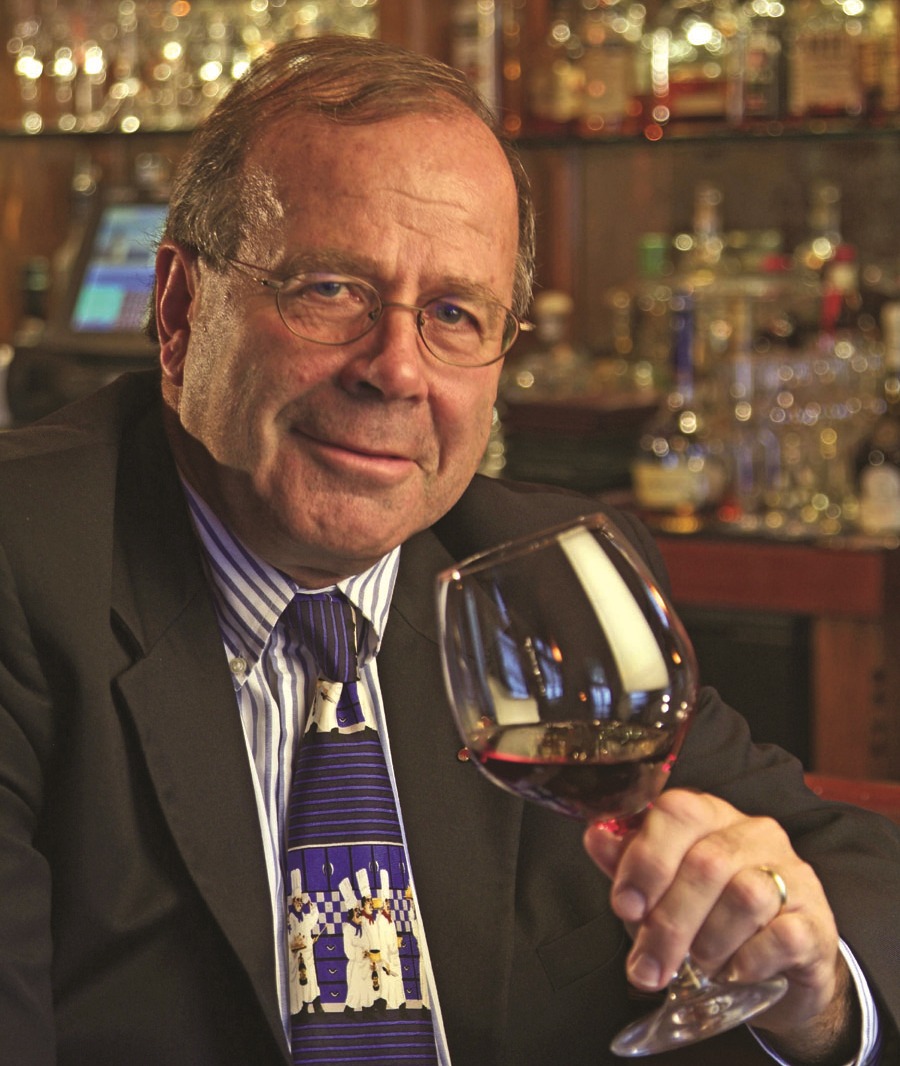 By Len Panaggio
Here we are in August, the last big month for the resort communities and the start of the awakening from a summer slumber in the urban markets. So, what's the hottest flavor trend right now? Bitter.
The American palate, in my opinion, is beginning to appreciate the beauty of bitter as a flavor profile. With the surge in popularity of IPAs, bitter beer is on fire. In addition to bitter brews, today's bar environment is stocked with a product that most of us have had lying dormant for years until a recent resurgence – Campari.
This Italian beverage has been around a long time, and aside from going to a classic Italian restaurant on Federal Hill in Providence or the North End in Boston, it has survived in restaurants because of the concentration of Italian descendants that live in the area and recall what their grandparents would drink after dinner — typically an Amaro.
Amaro is an Italian word meaning bitter. While there are many versions of these liqueurs, made in many countries, Campari and other Italian versions stand out. Now, when thinking of Campari, most people think of it as an aperitif, which is the way it is typically ordered. But, they truly are digestifs, which is one of the reasons the liqueurs were made — for medicinal purposes and to aid in digestion.
Amaros are made by blending herbs, roots, flowers, bark and/or citrus peels, mixing with a sugar syrup and aging in casks or in bottle. Most Amaros are in the 16% to 40% alcohol range. Some of the names that one would have seen in an Italian restaurant, but are now beginning to make their way out to the rest of the bar community are: Averno, Ramazzotti, Montenegro, Cynar, Fernet and Aperol. These are all widely available, again in large part due to the robust Italian community that has been ordering them all along.
While in the same family, each of these has differing bitter flavors but they are all good and have their place in your bar. With the demand for retro drinks, these liqueurs are moving from the past to the forefront once again. Most popular on current drink menus are the Negroni – a blend of Campari, gin and red vermouth. This is a classic cocktail which has withstood the test of time, but is seeing a real resurgence.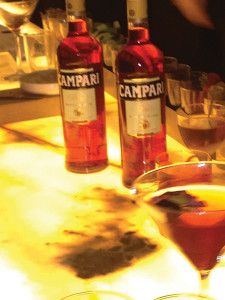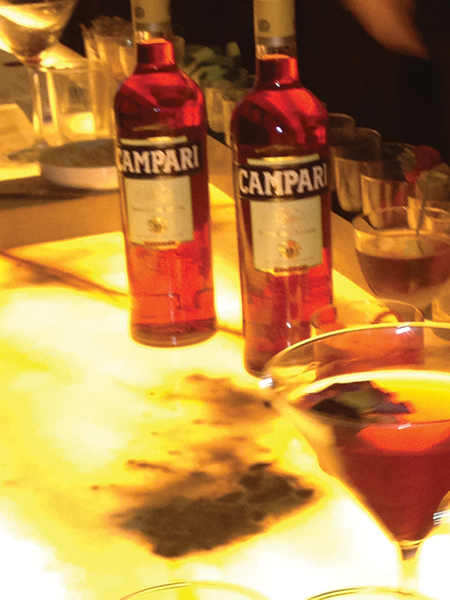 Another popular drink is the Americano with Campari, red vermouth and soda. One of the beauties of these drinks is the ease with which they are made; bartenders love that! Bartenders, or mixologists as many prefer to be called, are always challenging themselves to come up with something new and different, and these liqueurs provide food for thought.
Of course, the explosion of bitters goes hand-in-hand with the current craze for a bitter drink, be it a beer or a spirit. As a smart operator, you should be thinking about these liqueurs and what they can add to your beverage program. And, if you have one of those rock-star mixologists, he/she has probably already asked you to stock some.
A few additional things to think about in August — don't be afraid to bring in Oktoberfest beers now. I still see bars in November with summer beers and, well, not only is that sad, there is little chance they will be consumed. It is also time to start thinking about red wines and ciders!
Our guests' palates are in constant test mode and are truly ready to embrace the world of differing flavor profiles. As world-class operators, we need to continuously bring the newest and best products to our customers. It's not only our job, it's our responsibility!
Cin Cin!